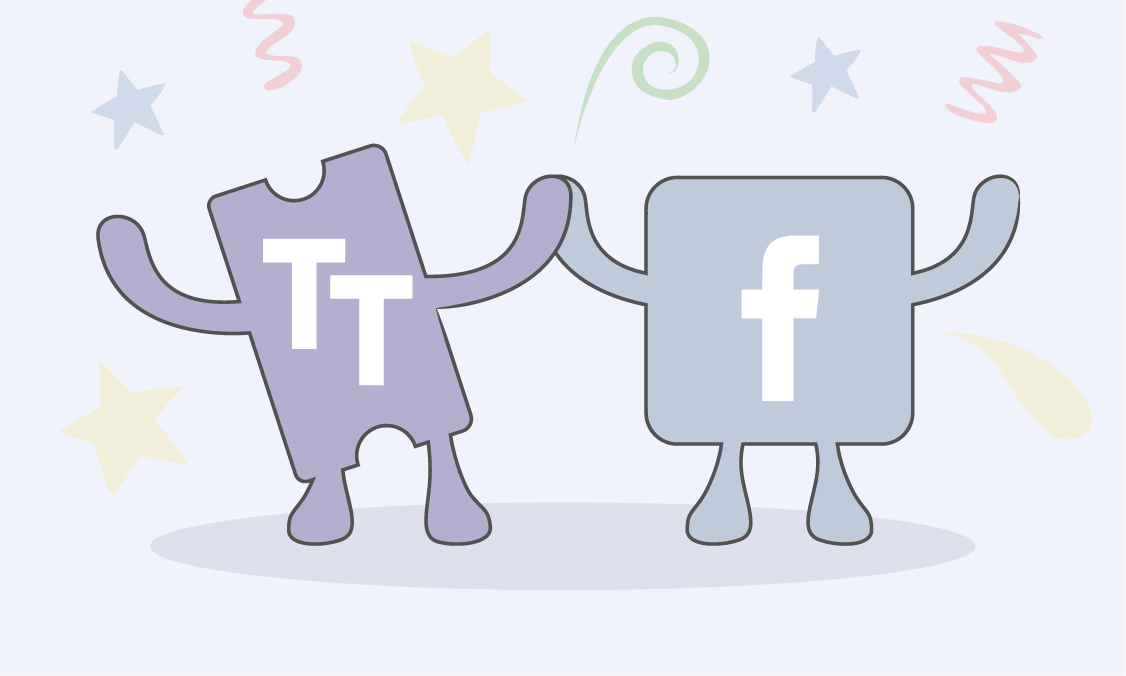 Facebook adverts can be incredibly powerful when it comes to promoting your events, and - depending on your budget - can be used to reach potential attendees from far outside your network. The social network's platform also gives you tools for segmenting and targeting audiences to very specific degrees, based on details like their location, age, gender, likes, and dislikes.
With this level of targeting, using Facebook adverts to sell tickets can seem like a bit of a no-brainer. But you're only really getting half the benefit if you're not properly tracking the performance of your ads. When you're spending money, you want to know that it's being spent in the right place. Are your ads leading to people actually buying tickets? Are they adding tickets to the cart and then giving up? And which of the demographics you're targeting are displaying that behaviour?
This is where Facebook's advert tracking Pixels come in. Create one within your adverts account and it can be connected to third party sites - like Ticket Tailor - to fully monitor your audience after they've clicked your ad. And luckily, as of today, it's super easy to set up!
Read our tutorial How to Set Up Facebook Ad Pixel Tracking, and in no time you'll be able to see actions such as page views, cart creations, and purchases all tracked as Events within your Facebook adverts account.