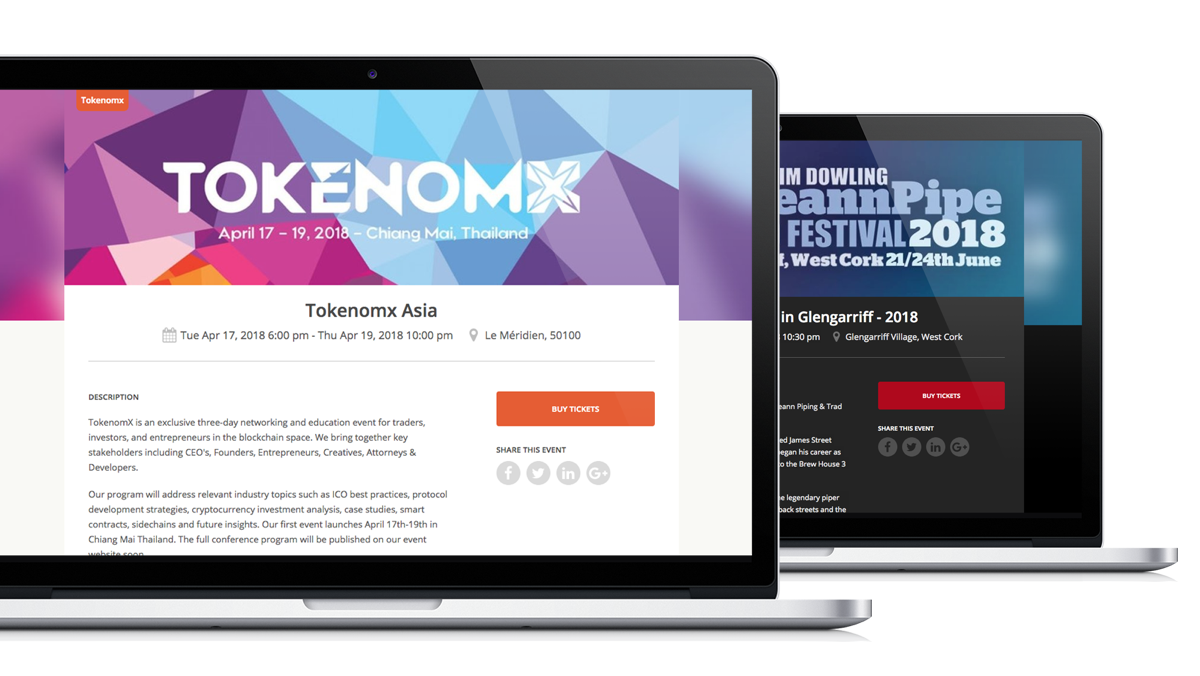 We recently launched the all new event pages to make your events really STAND OUT.
One of the main additions to the pages is the addition of the Design Studio - a suite of pre-designed, customisable Themes that you can alter to your preference and really take your game to the next level.
Why not have a look at what some of our other event organisers have been getting up to?
*click the images to see the live pages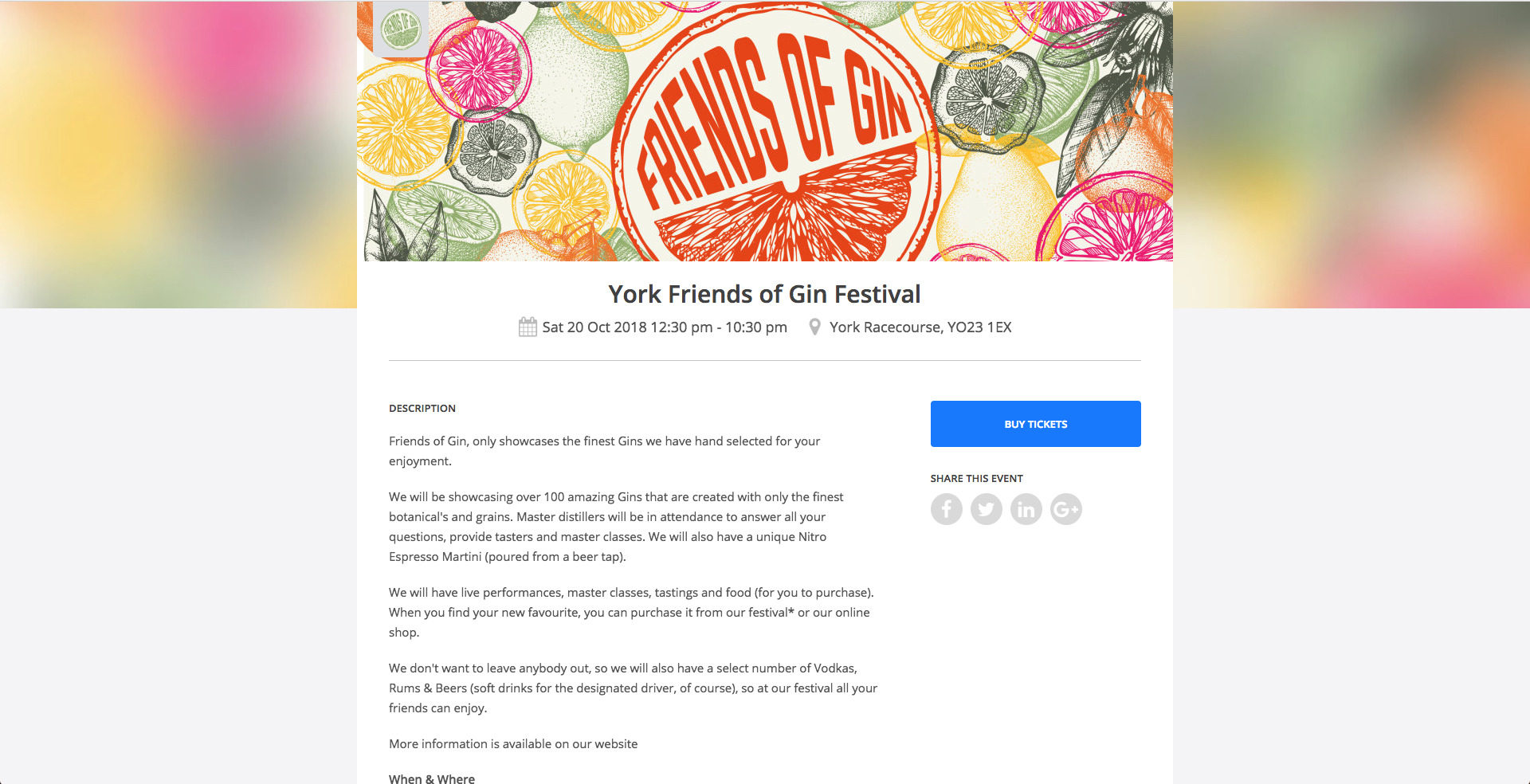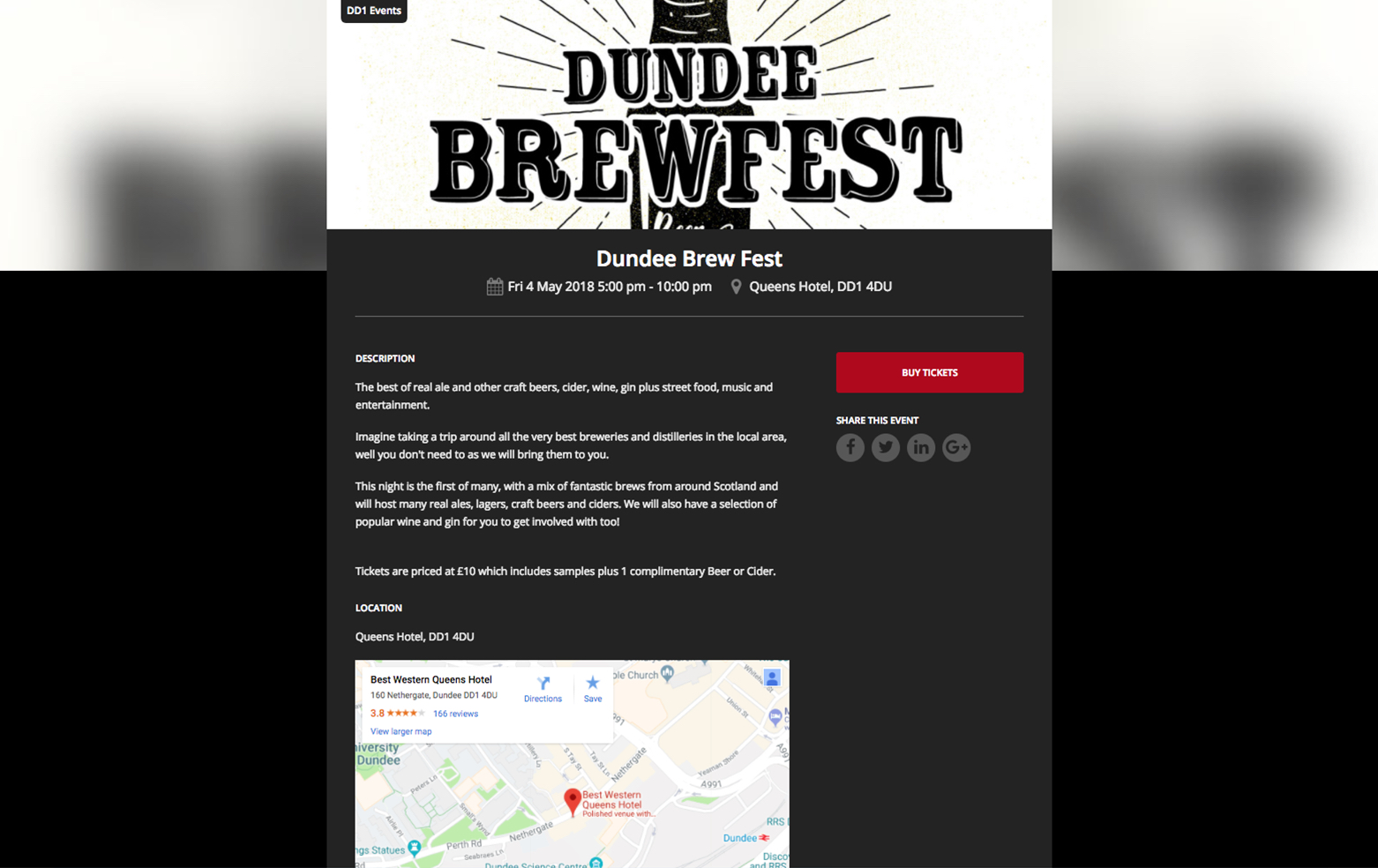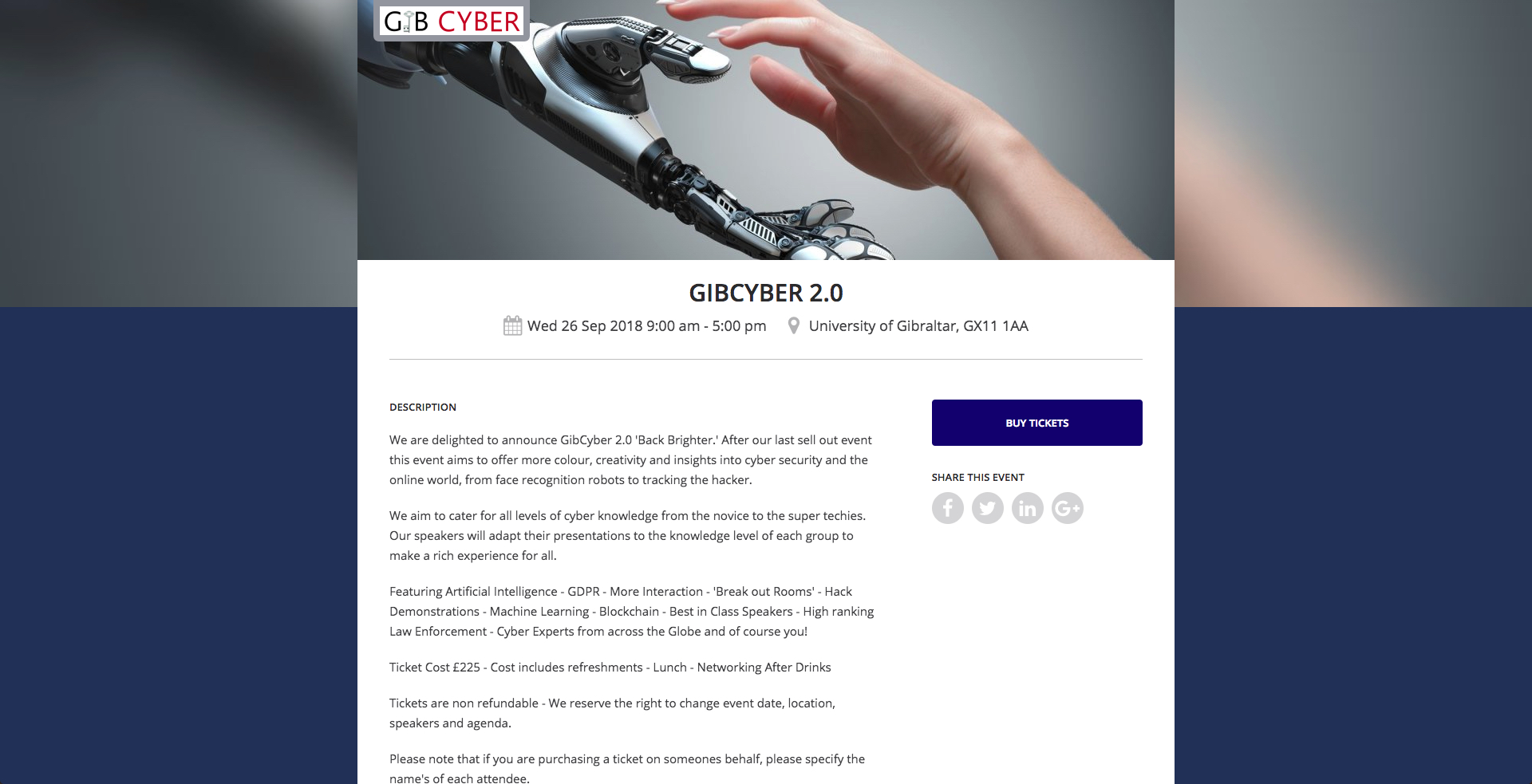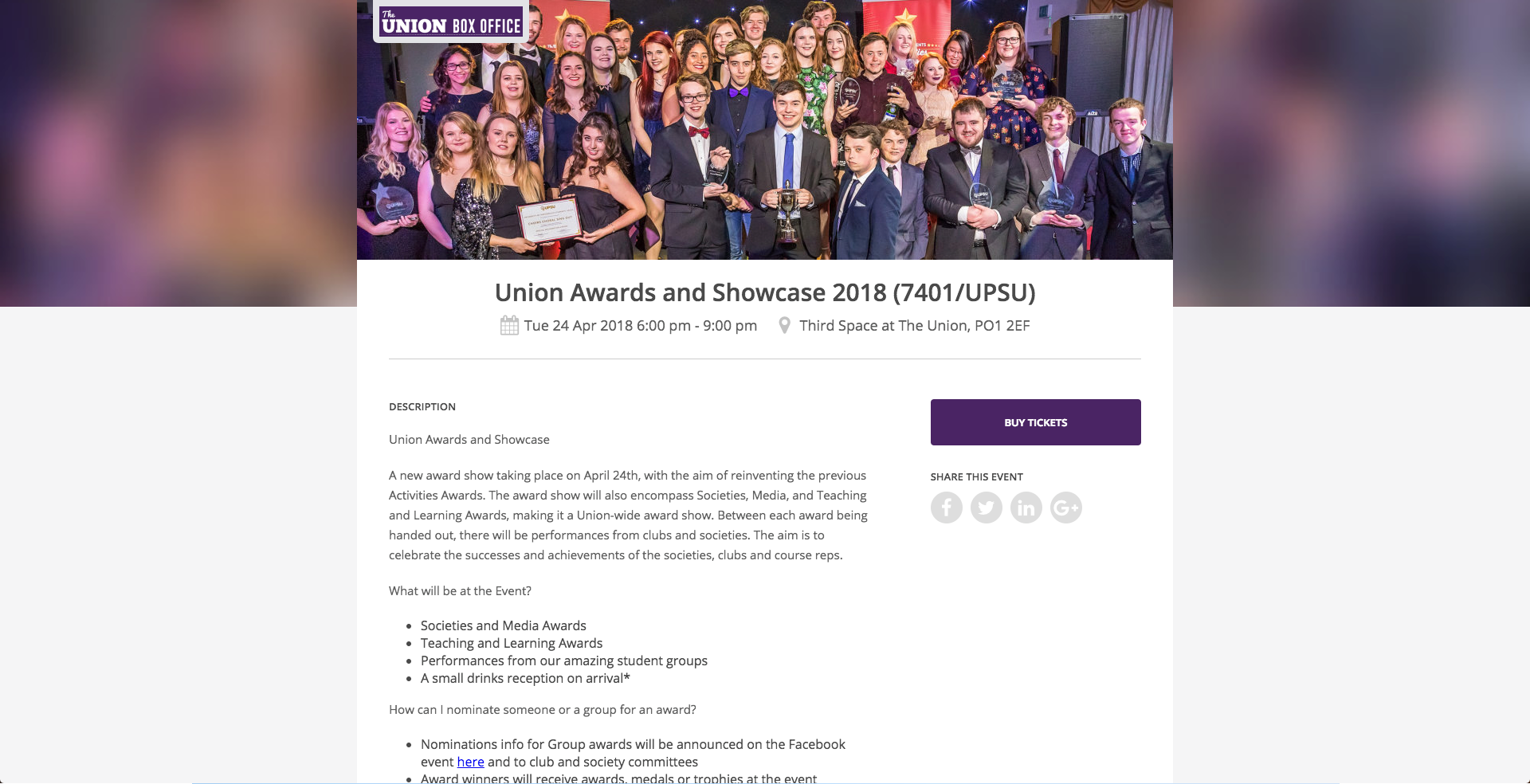 Great! How can I make one too?
Creating a stand-out event page in the Design Studio is super easy - click here to get started or read more about it below:
You can first add your own Header Image and then choose from a series of customisable Themes (tailor-made by our talented in-house designers) to complete the look.
Within the Themes, all the colours and fonts are completely customisable to your taste and if you're feeling particularly creative, you can design your own custom Theme from scratch.
Get sharing with the new Social Icons
The new Social Sharing Icons allow your customers to spread the word about your events quickly and more easily by sharing to their social media pages, directly from your event page!
Location Map Integration
The new built-in Location Maps allow your customers to find you and plan their journeys without ever having to leave your event page - just another way we're streamlining the purchasing process for all your attendees.
MobileOptimised Experience
Our new event pages automatically detect the devices your customers are using and adapt your design accordingly for the optimal user experience; with around 50% of customers purchasing tickets through mobile this is a key feature that will really help to generate you more sales.
To begin editing, all you have to do is head over to the Design Studio by clicking the link below:
Good luck & have fun!