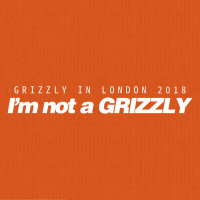 Grizzly would like to invite you to his first London show I'm not a Grizzly!
In March 2018, a rising Korean singer-songwriter Grizzly will come to London for his first live event. Please come to the show and enjoy the latest music performed by the most anticipated new K-Pop artist Grizzly.
18:30 – Doors open for Meet & Greet tickets
19:30 – Doors open
Facebook - facebook.com/imnotagrizzly/
Twitter - twitter.com/i_mnotagrizzly
Who is GRIZZLY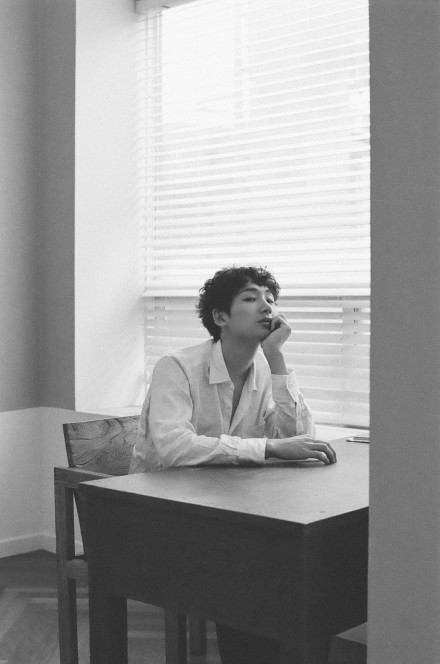 Since he debuted in 2014 with the first single 'D.S', he has built his career from scratch. As a result for his hard work, his first EP 'I' was nominated for 'EP of the Year 2017' at the Doindie Korea 2017. Grizzly's latest EP 'Difference' ranked on Korean Indie Music Chart. Recently, he made his debut as a producer by collaborating with various artists. His most recent works include; 'Like a Child (아이처럼)' by B1A4, and 'Week (월화수목금토일)', 'Remind of You (너의 온도)' by Chungha, a former member of I.O.I.
Grizzly(그리즐리) - i&i [ Official (M/V)뮤직비디오 ] - https://youtu.be/ES4i58lIRuk
Grizzly (그리즐리) - i&i [Live.Clip] - https://youtu.be/tweDliPO4fE
Grizzly (그리즐리) - Theo [Live.Clip] - https://youtu.be/A0yYGJg6TNA
* Meet and Greet ticket includes early entry, personal photograph(selfie is also OK!), an autograph on his album and experience a sound check!
* By law, the venue cannot allow anyone inside under 18 years of age. It is strongly recommended to carry government photo ID (Passport, Driving license, Identity cards) with you as if it is not produced on demand then entry to the venue will be denied.
* You can bring your mobile phones and take pictures during the show as long as it is not disturbing anyone and the pictures are not used for commercial purposes. But it is highly recommend to post the performing photos on your social media. (Don't forget to tag us in your photos!)
* The venue is all free-standing.
* Tickets are non-refundable