The leading conference for those who use the relationships, meaning and context in Data to achieve great things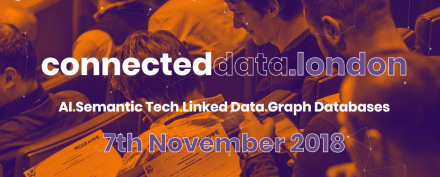 On 7th November 2018 Connected Data London brings together Artificial Intelligence, Semantic Technology, Linked Data and Graph Database innovators, thought leaders and practitioners in one great conference. This year the conference is hosted at Prospero House in Borough, in central London.
Three Content tracks
This year our program is better and richer than ever. Business applications, advanced topics, product showcases from leading innovators, whatever your thing is, no matter whether you're an industry leader or just getting started, you will be sure to be spoiled for choice.
Nodes track
Our main conference track will host talks by industry leaders on mainstream topics. The Nodes track features Keynotes by AI and Semantic Web pioneer Sir Nigel Shadbolt from ODI, and Google's Markus Lanthaler, JSON-LD inventor. Talks and panels featuring topics such as Data Governance, Knowledge Graphs, Query Languages and Linked Data from the likes of Electronic Arts, IBM, and Zalando.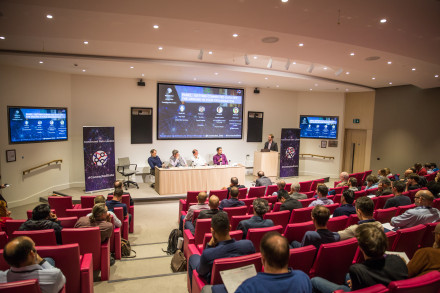 Edges track
If you are more into emerging topics and want to get the latest trends from tomorrow's leaders, the Edges track will feature innovating concepts, applications and research. With experts and panelists in Graph Databases, AI & Machine Learning, Knowledge Graphs, Software Architecture, from BBC, Thomson Reuters, TigerGraph, and more.

Showcase Track
Connected Data London is possible thanks to the support of our great sponsors. These include graph database vendors TigerGraph, Ontotext and Memgraph, Visualization solutions from Cambridge Intelligence and Linkurious, and the PoolParty Semantic Suite. Expect lively and interactive presentations and demos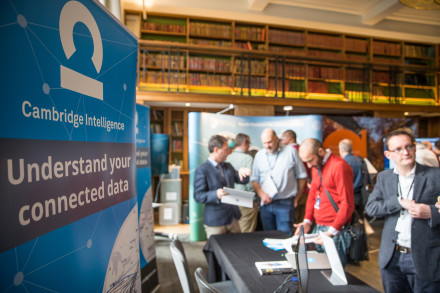 Terms & Conditions
By purchasing tickets for Connected Data London you are agreeing to abide by the event terms and conditions available here.