---
Buy tickets
Ticket Type
Price ($)
Fee ($)
Quantity
---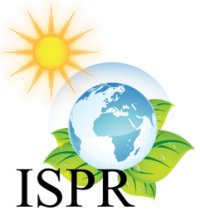 All prices are in Canadian dollars.

3-day ISPR-sponsored conference focusing on single-celled phototrophs and photosynthetic mechanisms. Topics will include mechanisms and regulation of fundamental processes (e.g. light harvesting, photosynthetic electron transport, carbon fixation), ecology and ecophysiology of phototrophic organism in marine and extreme environments, evolution of photosynthetic mechanisms and (endo)symbiotic relationships, as well as new discoveries of organisms and processes.
REGISTRATION CANCELLATION POLICY: Requests for refunds will be honoured only if received in writing to ISPRVancouver@gmail.com on or before July 6, 2018. A $50 processing fee will apply to all cancelled registrations. There will be no refunds for requests received after the deadline. No-shows and onsite registrations are non-refundable.