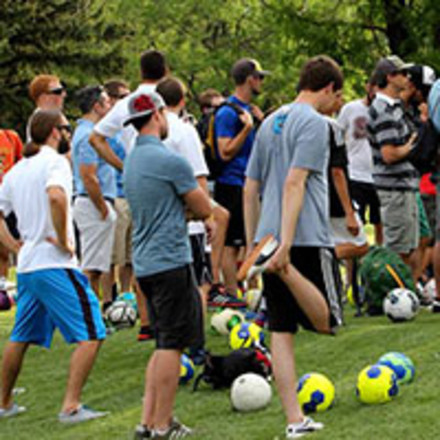 Registration Ends This Friday, May 18th! Don't Wait to Sign UP!!!
Our 4th Annual Spring Classic Footgolf Tournament is right around the corner, and this year will be bigger and better than ever!
As many of you know, this event is our top fundraising event of the year for our favorite charity. Your participation helps Street Fraternity. Street Fraternity is a place of brotherhood and personal growth for urban young men aged 14-25 yrs old.
Their goals are:
Attract urban young men's consistent voluntary participation.
Gain an understanding of our participants and their backgrounds.
Help participants identify their opportunities, challenges, and goals.
Build our brotherhood & leadership.
Develop positive young men who understand how to balance aggression with respect, integrity, and ethics.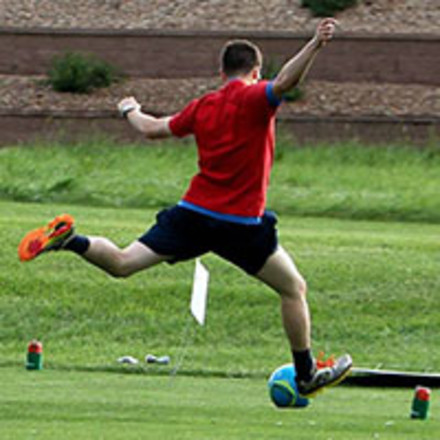 The tournament is a terrific opportunity to support this great cause, while literally having a ball with your friends out at Park Hill Footgolf Course!
Did I mention there are prizes awarded to the top golfers?
The Grand Prize for this year's event is:
• Free entry into AO FootGolf Tournament in Orlando
• AO Stainless Steel Bottle!
• $35 Three Lions Gift Certificate
2nd Place Prize:
• $25 gift card from World Soccer Shop.
• $25 Three Lions Gift Certificate

3rd Place Prize:
• Qualify for AO FootGolf Open (Labor Day weekend at Disney's new FG course)
• Qualify for AFGL Magical FootGolf Challenge (also Labor Day weekend, same course).
• $15 Three Lions Gift Certificate
Every Participant:
• AFGL / AO score card
• $10 World Soccer Shop Gift Card
• AO/AFGL Ball Markers

Last but not least we will be hosting a catered after party at Three Lions, including an ice cold beer on the house for every participant!

The tournament is bound to fill up fast, so don't wait to book your teams spot.
Help us support a great cause, and have a blast while doing it!
Learn more about Street Fraternity here: http://streetfraternity.org/

Unable to attend the event? You can donate directly to Street Fraternity here:
http://streetfraternity.org/donate/
Sponsored by:
Event Supported By: