---
Buy tickets
Ticket Type
Price (£)
Fee (£)
Quantity
---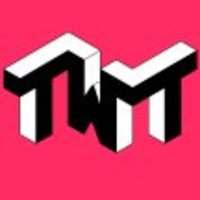 It is the late 1980s and Harry Perkins has just been elected as prime minister of a radical Labour government. The party might have won the support of the overwhelming majority of the electorate, but the implementation of its left-wing manifesto will be fiercely opposed by Tory newspaper moguls, top civil servants, the head of MI5 and the American embassy. There are even some within its own ranks whose loyalty to the cause is uncertain.
In a game based on the acclaimed novel, A Very British Coup, fifty players take on the roles of the different factions of the 1980s Labour party. They must compete and collaborate to ensure that their preferred policies are prioritised by the new government. Others are playing the malign forces of the deep state whose task is to frustrate and sabotage the realisation of Labour's socialist programme.
The action of this megagame is supervised by umpires and the players are not required to learn any rules to participate in this political simulation.