---
---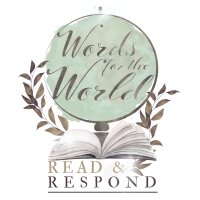 Living books, literature, words and language–these form a child and shape an education. Stories and literary language — especially when shared with particular postures and habits of engaging–become a foundation for the way we interact with ourselves, others, and the world. Join us for this conference on books (and things!).
Whether you are captivated with Charlotte Mason's philosophy or just love books, this conference is for you. You'll find kindred spirits here as a parent, a classroom teacher, a researcher, or a teenager. And our wide variety of breakout sessions on everything from folk dancing to high school scheduling to how to create a multicultural curriculum will allow you to create a conference experience which will fit you. 
You're invited to Kentucky from June 16-18th, 2022 at Asbury Seminary or, for the first two days of the conference, to our online conference broadcast! Join us?