---
Buy tickets
Ticket Type
Price (€)
Fee (€)
Quantity
---
FAST TRACK BOOKING - DELICATA PRIVILEGE CARD HOLDERS ONLY
If you are a Delicata Privilege Card Holder, you may book now and skip the queue (at no extra charge).
€15.00 per person (Inclusive of VAT)
Book here online, print your confirmation ticket and show it together with your Delicata Privilege Card on the night of your choice at the Info and Privilege Card Desk right inside the gates of the gardens.
Our hostess will swiftly hand you your souvenir glass, wine coins and festival booklet.
Privilege Card holders may reserve for two persons and each person will receive an extra 3 wine coins, or 27 in total.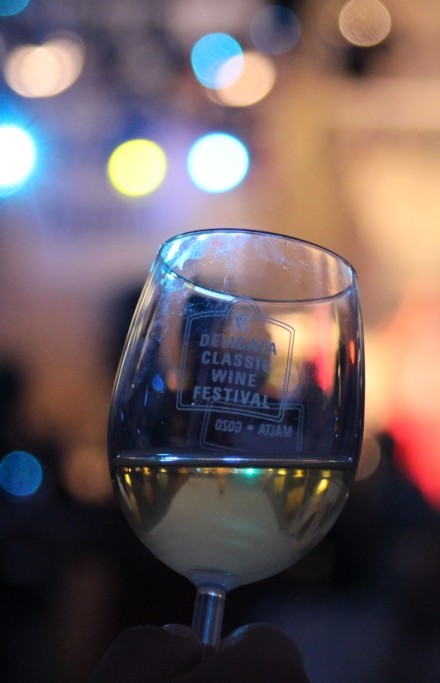 Tickets and wine coins are valid for one night only. No refunds; no cancellations.
Refer to www.delicata.com for more info about the festival.