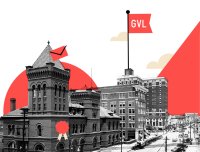 Unprofessional. Unconventional. UNSPAM 2022.

Really Good Emails is bringing back the UNeducational email event of the year this January in Greenville. Kick off your year-long UNSPAM tour with your fellow #emailgeeks in Conde Nast's #5 Small City in America. We'll have everything you know and love ready to go: the food, the fun, the famous paella.
Your UNIMAGINABLE ticket gives you access to it all–score yours today.
Real talk COVID: UNSPAM is a community first and foremost, and we believe our attendees want to do right by one another. Vaccination is a requirement to attend our 2022 events. See what else we're planning.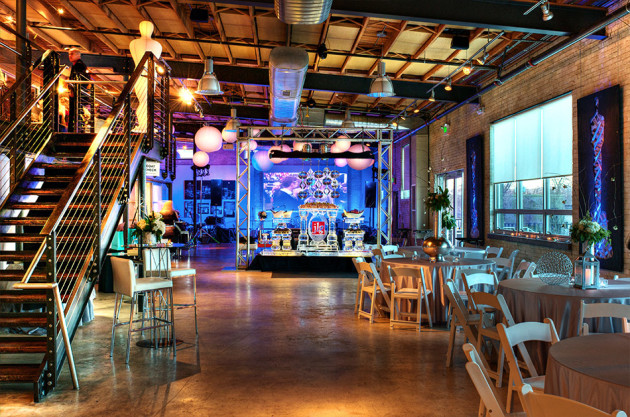 Zen Greenville combines open indoor and outdoor spaces for UNSPAM attendees to gather. 
Want even more UNSPAM? The LOVER PASS is for you.
Don't want to miss a moment? Here's the ticket you'll want to hang on to–a seat at every US show, guaranteed–at a price discounted for the fearless. Can't make a specific city? Don't worry - we won't forget that you exist. Just let us know and we'll credit you for the future UNSPAM event of your choice cause really, you belong with us.
Bringing the whole team? Choose an UNBEATABLE Teams Ticket and save 10% on 5 or more spots with the code UNBEATABLE.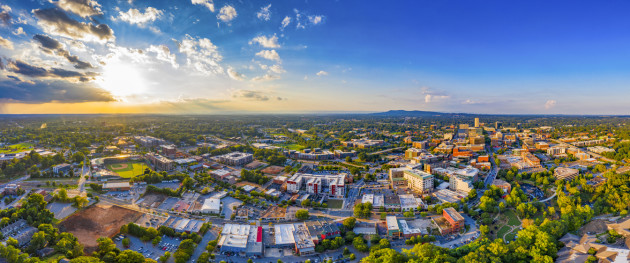 Check out everything going on in Greenville.
Can't believe how exhausting this much fun is? Hang with the cool kids at Aloft Greenville and kick back in comfy digs in the heart of "downtown". You'll be steps from local restaurants, sweet treats and chill bars, not to mention GVSC's famous "Falls Park on the Reedy", so yeah, maybe stay the weekend.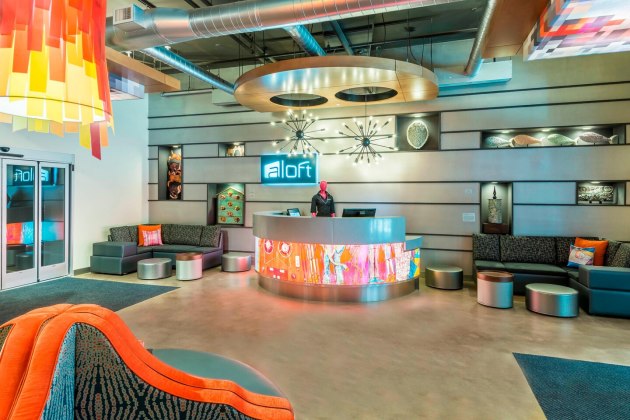 Our conference hotel, the Aloft Greenville.