---
---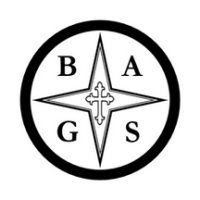 Registration is non-refundable. Requests for rescheduling will be accepted up to 24 hours prior to the instructor-led session. 
All classes are from 10:30 a.m. to 4 p.m. Eastern Standard Time.
​Cost covers materials, training and certification through the National Council for Mental Wellbeing. ​

Each registrant is required to have a working webcam and microphones. Each participant must have his or her own student accounts/logins for proof of attendance, testing and certification.

Mental Health First Aid is now 100% virtual and offers a blended learning model consisting of two parts. 
Part 1: In the Self-Paced portion of the course, students watch and listen to the pre-recorded course on their computers independently without instructor facilitation. This portion is completed through the MHFA USA learning management system that focuses on the purpose of MHFA, role of the First Aider, substance abuse disorders and recovery strategies. It also includes an introduction of signs and symptoms of mental health challenges that impact adults. Learners typically spend about two hours on the self-study. The self-study portion must be completed before a student can attend the second portion of the training. 
Part 2: This is the second portion of the training which includes a live instructor-led session of 5.5 to 6 hours. The instructor-led session is focused on skills development for participants to learn how to apply the 5-step action plan in a variety of situations.