---
---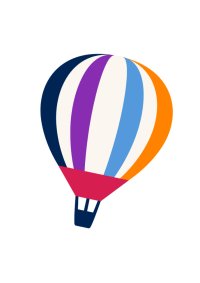 Often as criminal justice sector professionals we are so busy doing what needs to be done to meet our objectives that we forget that those objectives are set by our elected politicians sitting in parliament. In fact now, even more so in the challenging current national circumstances there is a lot to occupy the minds of the ministerial team and the agenda is pretty busy. Why not join this exciting online event and activate the connection in your mind between the will of parliament and the tasks we carry out every day? Witness online for yourself Oral Justice Questions in the House where ministers are held to account. Meanwhile you will be expertly guided through all the jargon and procedures by Stephen Hubbard, Deputy Head of the Briefing and Correspondence Team at Her Majesty's Prison & Probation Service.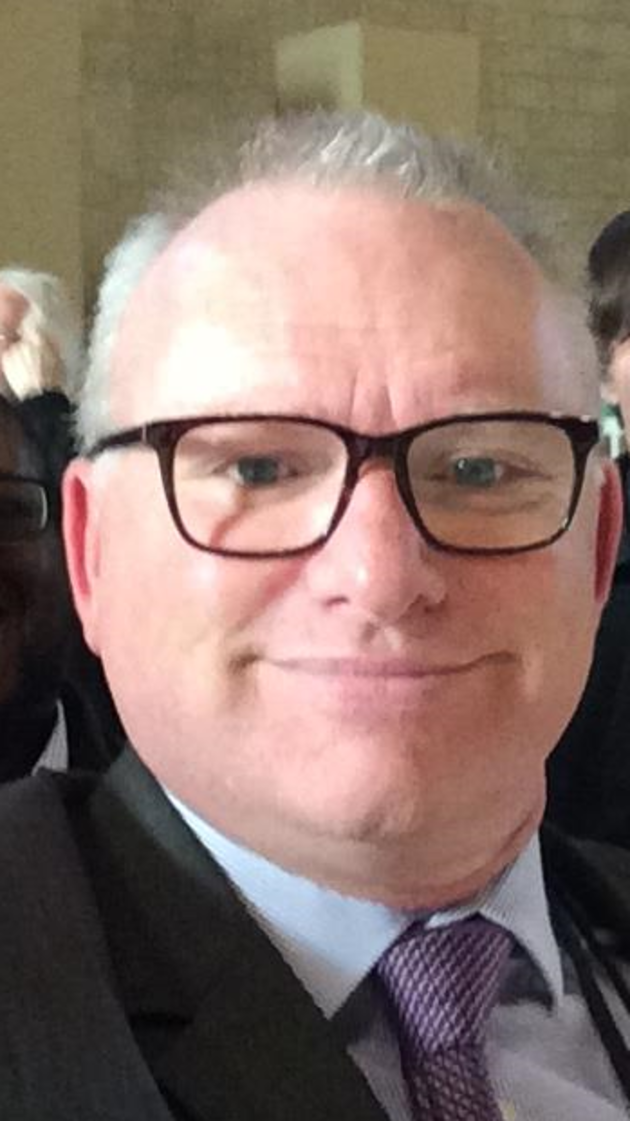 Stephen will take you through a fascinating presentation and then patch you directly in to the chamber to see the Ministers and Opposition spokespeople in action as they debate the current and future shape of the criminal justice system in our country. This will be followed by a Q&A session with Stephen where some of the business and processes can be unpacked a little.

Open to staff who work in the Criminal Justice System only.  You will be asked to confirm your role and organisation on the checkout form
Please note that any views expressed during this event are those of the speaker and do not necessarily represent those of HMPPS or the wider MoJ.
This is a virtual event and will be hosted on MS Teams. Please check your system requirements in advance as you may need to use a personal device to access the event.

The event link will be attached to the confirmation email – please save the event to your calendar and keep the confirmation email safe as the link will not be emailed to you separately.