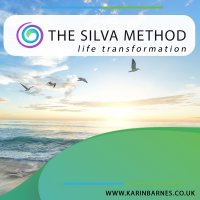 Advanced Life Purpose and Intuition Course 
For Silva Graduates - online - via zoom
Sept 3 - 4 (Sat-Sun) 1pm-5.00pm (London time)
Imagine yourself spending time immersed in Silva meditations, in the comfort of your own home.
At this advanced level, Karin will share with you, powerful meditations, intuitive and visual techniques that will lead you to discover not only your potential but also Your Life's Purpose.
On this experience you will:
access deeper states of intuition
discover powerful, states of deeper consciousness
apply techniques to find your life's purpose
holographic visualisation
Karin will join this zoom seminar, 15 mins before the start (12.45pm) to allow everyone time to join the meeting and set up.
This webinar will be recorded and available for attendees during and up to 1 week after the course.
Please note that to qualify for a certificate of attendance, the student needs to attend a minimum of 1 full session.

For Silva Graduates, with a Silva ID number - Standard single ticket - £150 (200 USD)
Friends and family ticket (group of 2 or more) - £120 (160 USD)
Repeaters of the Advanced Silva Intuition and Life's Mission course - £90 (120 USD)

IMPORTANT:
1) You need a 13 inch laptop or desktop (the larger, the better).

2) EACH Student needs a separate laptop/desktop (student must not share a computer, as that would prevent them to participate in some of the exercises).

3) Ticket buyers will be supplied a link by email (to enable them to join the webinar) and password a couple of days, before the course (please, supply valid, unique email for each attendee and also a valid, unique mobile phone number for each attendee).

Silva Method BLS modules #505
For any questions please phone Karin on +44 7960544829 or email karin@silvamethod.uk.com

www.silvamindfulness.co.uk

"May the rest of your life be the best of your life" Jose Silva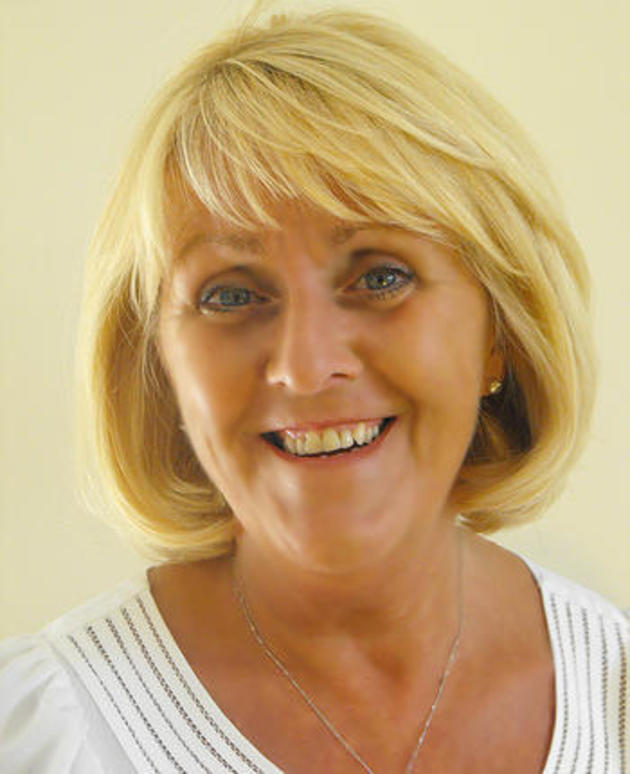 Presenter: Karin Barnes
Certified Silva Method Instructor
_____________________________________