---
---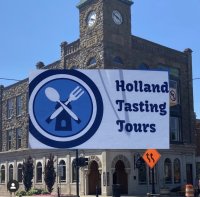 A Taste of Holland History



Sample your way through Downtown Holland's most popular food scene.
Holland Tasting Tours include architectural commentary, historical facts, local culture and culinary insight. All food samples are included in the ticket price.
The guided food tour includes the history of Holland's classic dishes and the establishments that created them, as well as an informative walking tour of the Dutch communities most beloved landmarks.
Why Take a Guided Holland Tour?
Good question! We love showcasing the delicious food, robust history and unique culture of Holland, Michigan. We believe food is the universal language that unites people. That's why our goal is to craft experiences that showcase downtown Holland and all it has to offer.
Our friendly and passionate Food Tour Guides are proud to share cultural insights and food suggestions with you. Let us take you on a journey that introduces you to our favorite city! We can't wait to show you Holland! Plus, all the neighborhoods, parks, and attractions are connected through a network of sidewalks and trails. So it makes sense that the best way to experience life in Holland is on two feet alongside fun folks just like yourself.
And while it's true that anyone can whizz from place to place in a car, bus, or boat, you miss out on soooo much. With a Holland Tasting Tours you can actually experience the Dutch culture and heritage, touch the iconic statues of art, and window shop all of the locally owned boutiques. Join us for a memorable tour.
Some of our Featured Tasting Stations:
Waverly Stone Gastropub

The City Delicatessen

Holland Peanut Store

Russ' Restaurant

205 Coffee Bar

Seventy-Six Restaurant

and more!
Rates
Duration
3 hours
Start Location 
Holland Energy Park (a BLOCK behind Mr. Kozak's Gyros, Holland)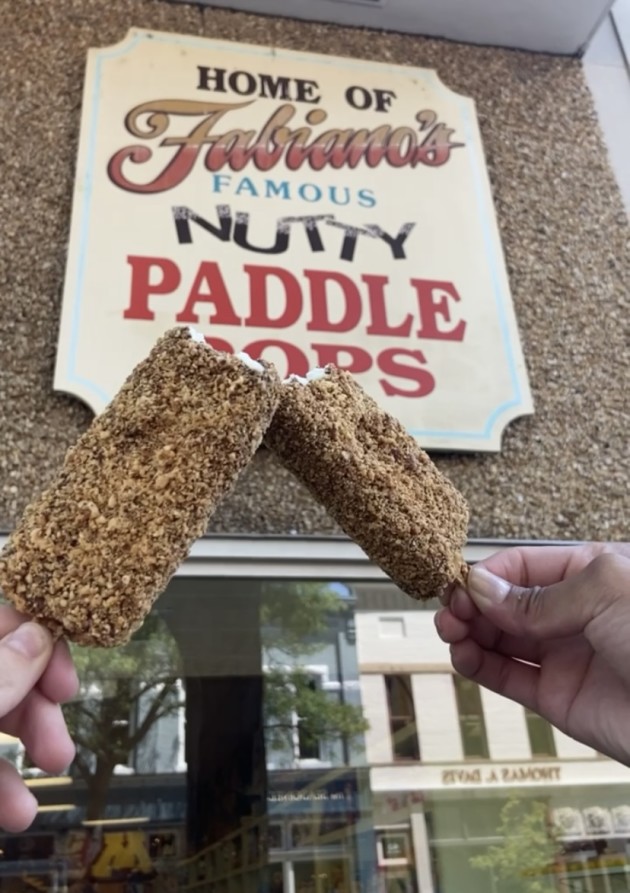 Contact Us:
Email: hollandtastingtours@gmail.com Phone: (616) 834-4779 prior to the event to accommodate dietary restriction