---
---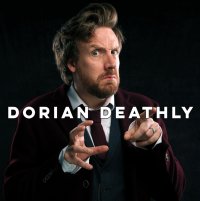 Meet Dorian on Grape Lane, just around the corner from the York Minster. From there you and your fellow travellers will wander the delightfully grim streets of York, to be told tales from two thousand years of blood coated history. 

Ghostly goings on, foul deathly deeds and betrayals plenty.

NOTE - Public tours numbers are currently limited, bookings only. Please check our website for the latest updates.