---
---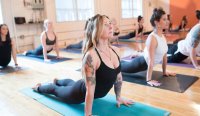 Invoke clarity and peace with an entire weekend of Yoga at the Hawkes Bay Yoga Festival. Immerse yourself with unlimited yoga & mindfulness every day.
Discover this weekend getaway of unlimited yoga, wellness & community. Take time out to go on your personal journey of awakening and transformation. Our remarkable community of yoga instructors, speakers and musicians, brings together an experience that will activate new beginnings for you.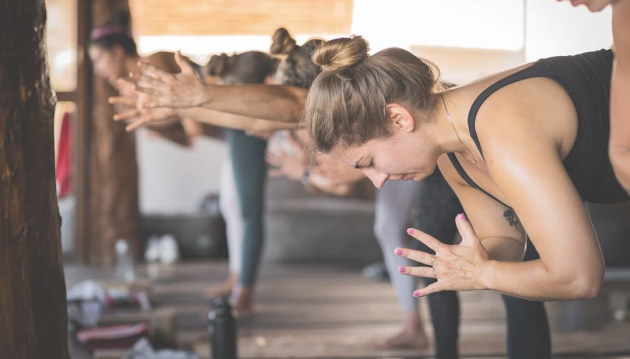 Enjoy yoga in the warmth and comfort of the oceanfront Napier Events centre. Take in the 180-degree views of the ocean as you reconnect with body and soul and sample multiple yoga sessions.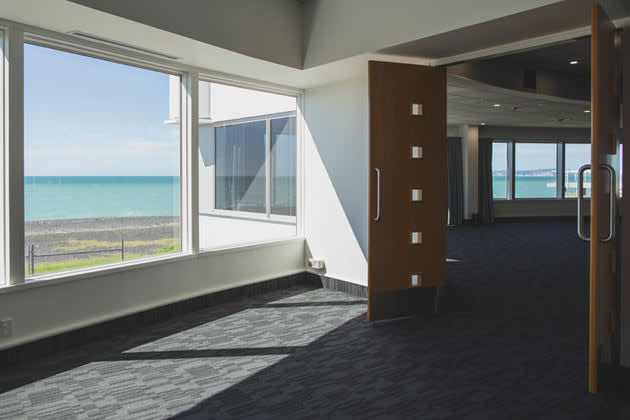 The Hawkes Bay Yoga Festival weekend offers you access to multiple Yoga classes suitable for all skill levels. and workshops in the beautiful seaside setting of Napier. The perfect place to experience a variety of different forms of yoga including Vinyasa, Hatha, Yoga Nidra, Yin, Kundalini & more. If you're new to yoga or an experienced yogi you can enjoy this opportunity to go deeper into your personal practice. All classes are included with entry so start planning your weekend yoga getaway today.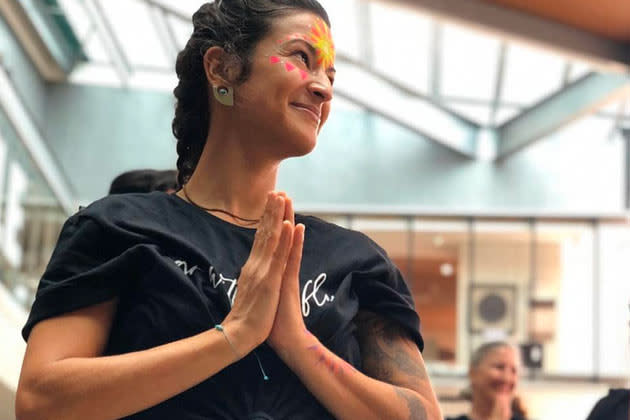 Transformation awaits you.

See event Website

EVENT SPONSORS