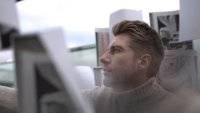 Join us this summer in Central London for an evening mixing architecture, ideas and informal drinks.
Each ticket includes complimentary wine, soft drinks and nibbles.
Christopher Beanland will present his new book Unbuilt in a talk featuring rich visuals, as we go on a journey into how London, New York, Berlin, Glasgow, Tokyo and other world cities could have looked if the planners, architects and dreamers had their way. Find out about the Dome over Manhattan, Tokyo's city on the sea, the idea for an airport above King's Cross Station and the plan to rip up London and build motorways all around the capital.
This is the story of how we thought the future would look - taking in technology, transport, leisure and some crazy plans. There will also be some laughs along the way as we look at the more light hearted and whimsical projects.
After Christopher's talk there will be a discussion with our host and then your opportunity to ask any questions.
Books will be on sale and Christopher will be happy to sign yours. 
After the main talk in make's stunning HQ (a former underground car park) we'll move into the sunny summer garden for a small party with complimentary wine and nibbles.
We are raising money for the DEC Ukraine appeal to help civilians affected by the war. Please consider donating when you buy a ticket. Thanks.
Also a small donation will automatically be made to Ticket Tailor's three environmental charities: Rainforest Foundation UK, Cumbria Wildlife Trust and The Ocean Conservation Trust.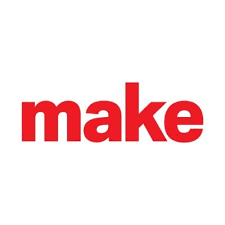 Join us for this fun summer event presented by Batsford and make
More about Unbuilt
More about Christopher Beanland