---
---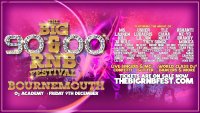 Go Bournemouth, it's your birthday, we gunna party it's like it's your birthday! 
Throw back to the very best of the 90's & 00's as the international touring festival smash hit arrives in the U.K for the very first time for the biggest night of your life! 
Next stop - Bournemouth is getting hot in here!
Get ready to be taken back in time with an incredible night of world class DJ's, entertainers, dancers, live singers, musicians. legendary hosts and MC's, confetti showers and much much more! This is how we do it!
Bass drop! All the single ladies tag your friends! But heads up no scrubs allowed!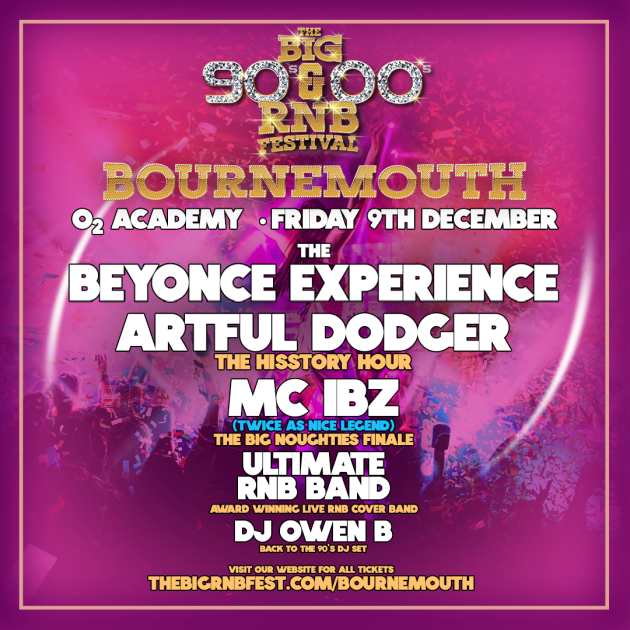 This event will sell out and will not return until 2023 at the earliest! Make sure you don't miss out!
- O2 Academy Bournemouth, BH1 4BH
- Friday 9th December 2022
https://thebigrnbfest.com/bournemouth
Please note these events are 18+ only