---
---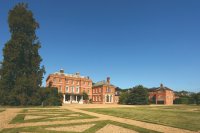 This large, authentic Queen Anne house with medieval origins is home to an enthusiastic extended family and a haunting of ghosts. 'Butcher' Cumberland visited and Sir John Soane made improvements; the property survived years as a boys' school.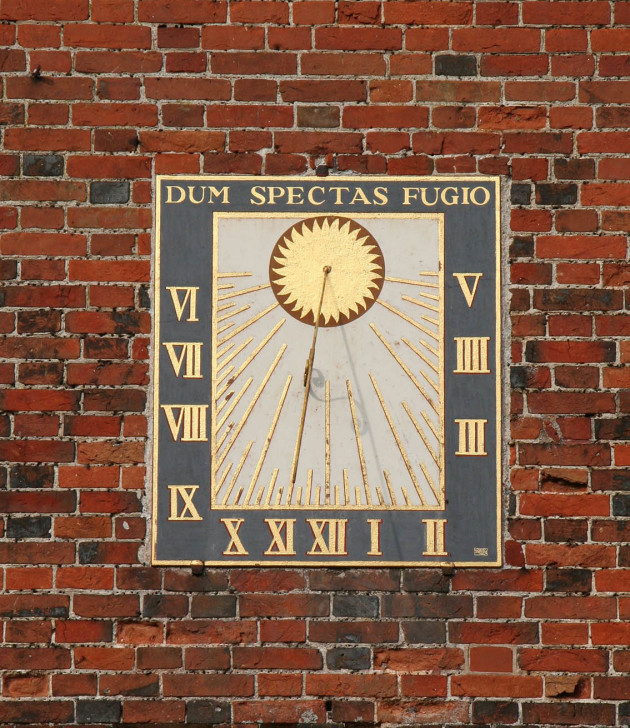 Discover the truth behind the story of Earsham Hall, from its beginnings in the 15th century to the present day and what it's really like to live in such an unusual family house. Annabel Stretton-Derham shares everything she knows about her home, including the historical stories, architectural references and anecdotal evidence that show that the survival of such a building over the centuries is a mixture of hard work, tenacity and luck!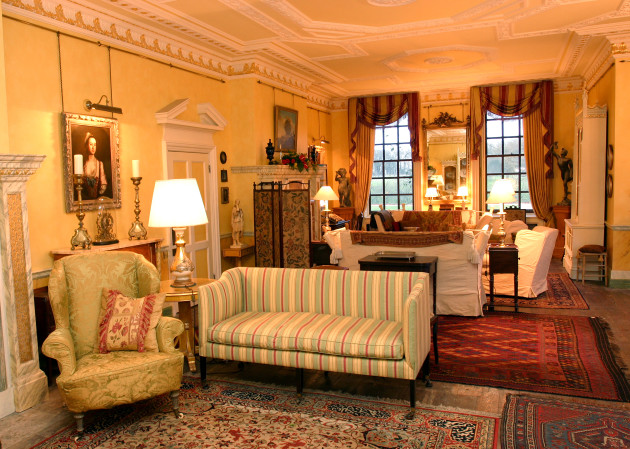 The drawing room
The story refers to prestigious owners, celebrated architects, tragedies, a boarding school, evacuees, ghosts, love stories and so much more packed into two hours. This is complemented with the physical exploration of a house which has been restored in many areas to be as it would have been in the 18th century and a garden which is constantly adapting. Add to this super food from the Tearoom at the beginning and end of the tour and you have a perfect morning, afternoon or day out!
Find out more about what it is like to live at Earsham Hall day to day, how history and modern living mix and just what it means to live in a house which has such a fascinating past…and present!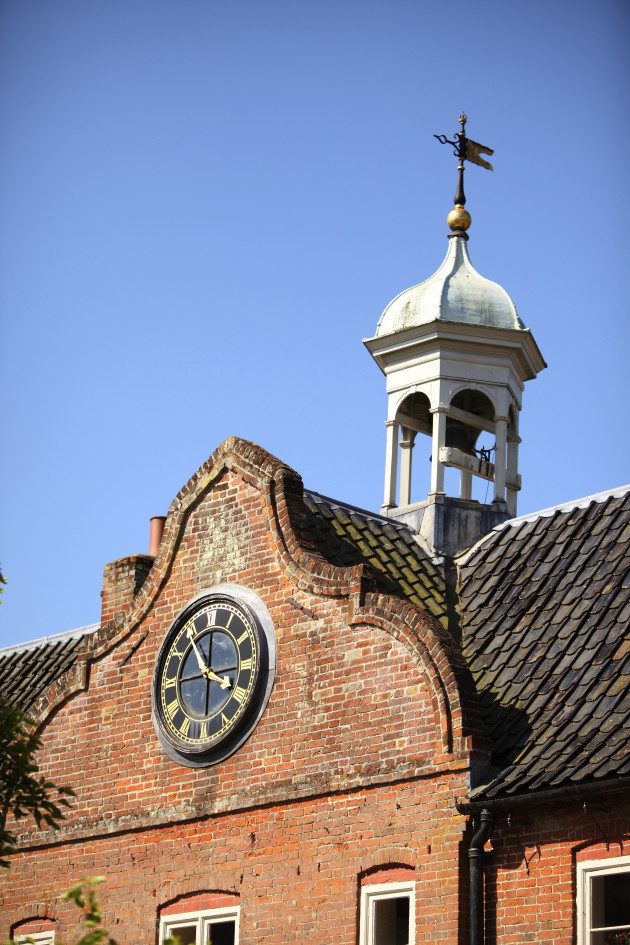 The owner suggests you should arrive early to get the most from your trip by visiting the extensive furniture showrooms in the oldest parts of the house before the tour or by visiting the tearooms where they offer delicious homemade food (make sure you book on 01986 483267 to be sure you can get in!), which is where visitors are served a full afternoon tea at the end of the tour.
Tickets £24 including tea/coffee and nibbles on arrival and afternoon tea following the tour.