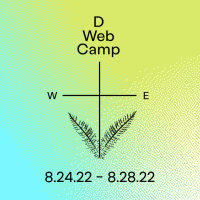 DWeb Camp is a five-day retreat where diverse builders and dreamers gather in nature to connect, learn, share, and have fun, while working to build a better web. 
A web that is more open, private, and secure. A web with many winners. A decentralized web.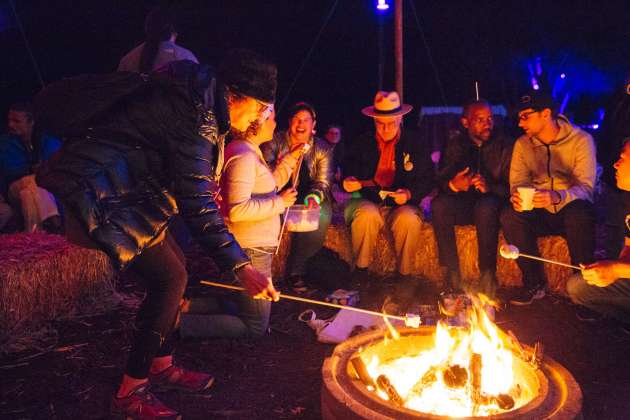 Set in the beautiful redwoods near the Mendocino coast of California, DWeb Camp is a place to gather in nature to tackle the real world challenges plaguing the web and to co-create the decentralized technologies of the future.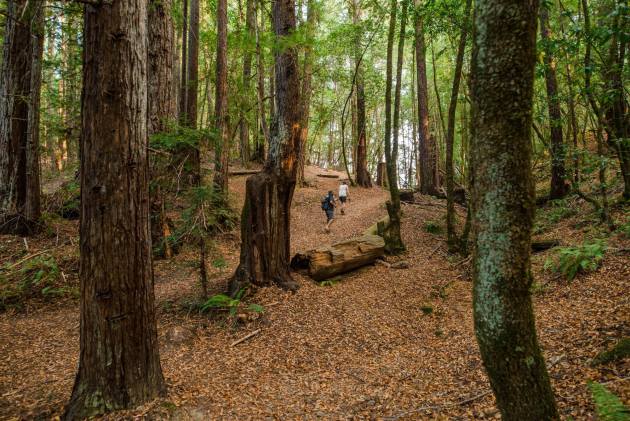 Location: We've reserved a private camp 2 ½ hours from San Francisco and 11 miles from the Mendocino Coast. Nestled among towering redwoods, with the Navarro River meandering through the property, this 80-acre site offers beautiful spots to hack, hold workshops, small group discussions, meditate, hike, and emerge from your pandemic bubble! This is a chance to reconnect with nature, your community and yourself.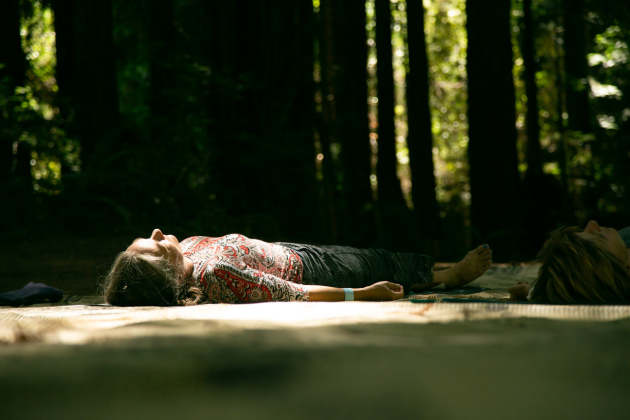 Accomodations: You are invited to bring your own tent or RV, or you can rent a comfy cabin or glamping tent from us. The Camp features good Wi-Fi and fiber internet access. We'll provide three farm-to-table meals each day. Families are welcome!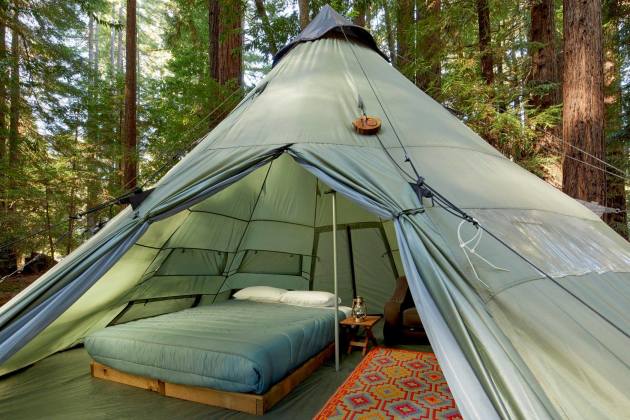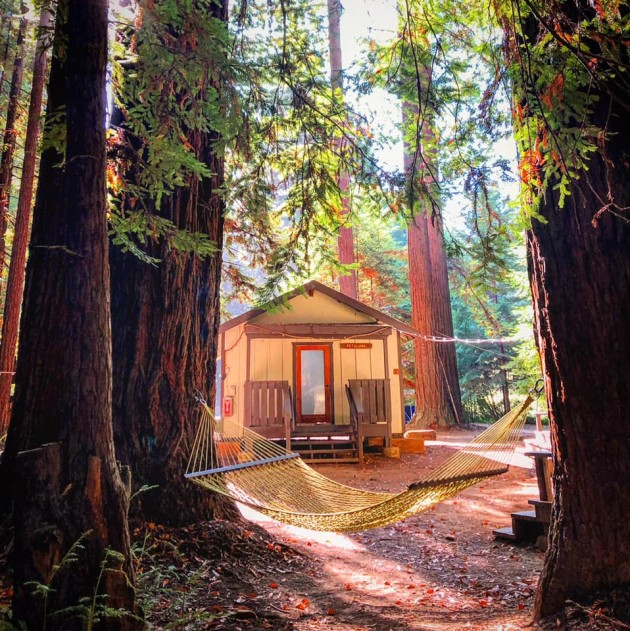 DWeb Camp is a chance to make deep connections: to builders of Web 3.0, to the pioneers of the World Wide Web, to global communities calling for better technologies.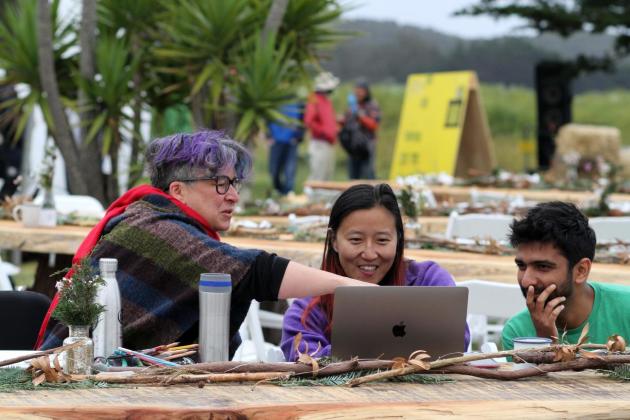 The Cost: We've set ticket prices on a sliding scale based on your income, in order for a more diverse group to attend. We also offer steward & volunteer positions for 50-100% ticket price, and fellowships that cover the travel and fees for leaders working to uplift communities facing systemic inequality and help bring about justice and social equity through network technologies.
Join us at DWeb Camp
Come build bridges and community while you hack, hike, converse and create a better society together amidst the giant redwoods!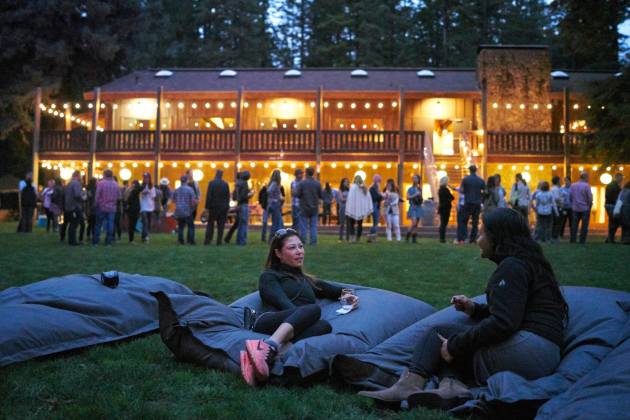 Learn more at https://dwebcamp.org/

To see all the options for accomodation rentals, please visit https://dwebcamp.org/accomodations/
Looking for someone to share a tent or a cabin? Check out this informal list of  Cabin/Tent Sharing Opportunities
Please note:  While buying your ticket, if you have trouble checking out, please contact Nick Norman, who is the DWeb Camp Associate Producer. He will help troubleshoot any issues you may be having. m.nick@archive.org