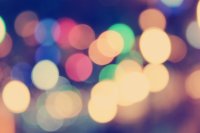 "What is Mindful Culture? A critical, appreciative perspective."

9:30am to 4:30pm (registration from 9am)
Keynote Speakers Include:  
Chris Ruane.  Creating A Mindfulness Culture in Politics
Chris was the MP for the Vale of Clwyd for 21 years. In Parliament he specialised in mindfulness, health and wellbeing. He established, chaired or served on cross party groups on Mindfulness; Heart Health; Wellbeing Economics; Arts, Health and Wellbeing; Gut Health. He currently serves as a Board member of the Oxford Mindfulness Centre; Frazzled Cafe (Chair); Mindfulness Wales and is Chair of the Mindfulness Initiative's Global Network. He has spoken at the UN and OECD, as well as international conferences and universities around the world.
Chris Tamdjidi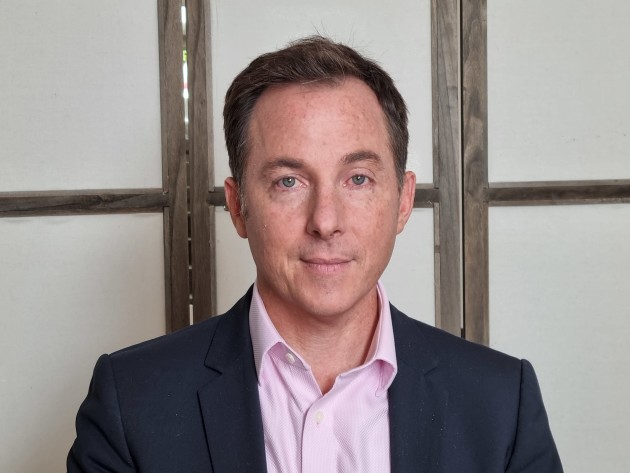 Chris is the co-founder and Director of Awaris. Chris has spent the last 10 years focusing on Leadership development especially in the fields of mindfulness, authentic leadership and personal transformation. He works with many large organisations on transforming leadership habits. He is also active in politics – working both with members of the German Parliament and the European Parliament, as well as the European commission on cultivating a shift in political climate.

Willem Kuyken.  Is Mindfulness (-based cognitive therapy) coming of age? The story so far and a vision for the future.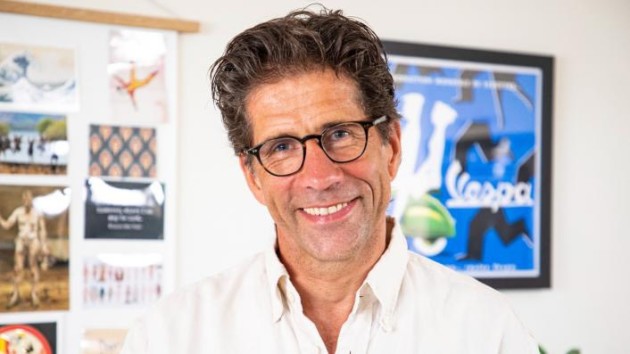 Willem is the Ritblat Professor of Mindfulness and Psychological at the University of Oxford, United Kingdom, and Director of the Oxford Mindfulness Centre. His work over >30 years has focused on depression and its prevention and treatment. This work has evolved to explore how we can promote mental health and support human flourishing in the wider population. Dr. Kuyken has published more than 100 journal articles, including key papers on the effectiveness, mechanisms, and implementation of psychological approaches to mental health. Together with Christina Feldman, he wrote Mindfulness – Ancient Wisdom Meets Modern Psychology, published in 2019 by Guilford Press. He is working on two further books for Guilford Press on MBCT for the general population to support well-being.
Jacquie Dover and Lyn Koerbel. Mindfulness-Based Stress Reduction meets anti-racist and decolonial approaches
A selection of Mindfulness Workshops will be held late morning. 

The conference is free for SMC advocates and for current/recent Sussex Partnership service users, SPFT Staff and SMC Trust Approved Teachers and SMC researcher staff and students. 
MBCT in IAPT Trainees (Current Intake) £25
Other NHS Staff £40
All other attendees £90
You will be provided with a Continued Professional Development certificate.

Tea and coffee will be provided. Lunch is not provided.