---
---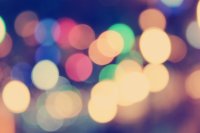 WSET LEVEL 2 - Winter 2023
TUESDAY EVENINGS
February 7, 21, 28
March 7, 14, 21, 28
April 4, 11

6:00PM - 9:00PM
In-person instruction at our Granville Island Campus
Tuition: $995 + GST
Text & Exam: $155 + Tax
WSET Level 2 Award in Wines Specification - Learning Outcomes, Examination Guidelines, etc.

What You'll Learn:
How to taste and describe wine using the WSET Level 2 Systematic Approach to Tasting Wine®(SAT)
How environmental factors, grape-growing, winemaking and maturation options influence the style and quality of wines made from eight principal grape varieties: Chardonnay, Pinot Grigio/Gris, Sauvignon Blanc, Riesling, Cabernet Sauvignon, Merlot, Pinot Noir, Syrah/Shiraz
The style and quality of wines: made from 22 regionally important grape varieties and produced in over 70 geographical indications (GIs) around the world
How grape varieties and winemaking processes influence key styles of sparkling wines and fortified wines
Key labelling terms used to indicate origin, style and quality
Principles and processes involved in the storage and service of wine
Principles of food and wine pairing
Student Evaluation: The final examination consists of one 50 question multiple choice paper. Results may take 6-8 weeks from the WSET in London.

Exam Resit: A student must achieve a grade of 55% or higher to pass. Students who earn a score of 70% - 84% pass with Merit. Those who earn a score of 85% or above pass with Distinction. Should you need to retake the exam, this is possible for a fee of $100 + GST.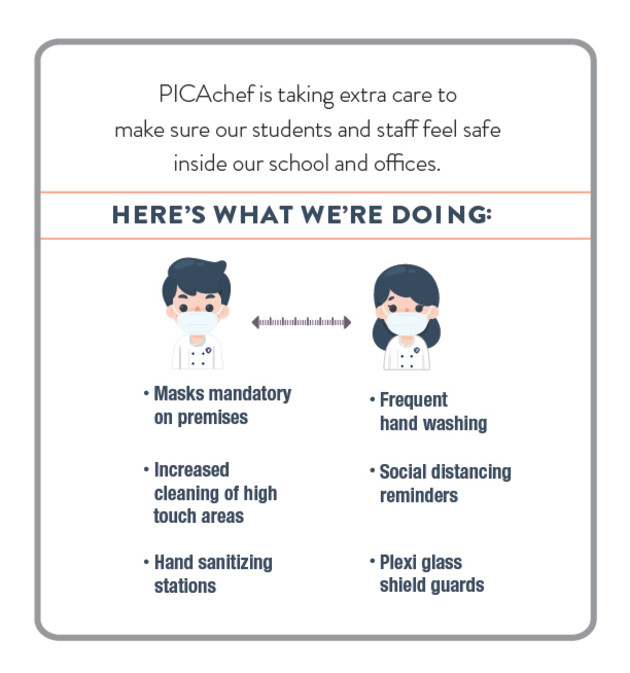 Note: Class dates may be subject to change or cancellation by Pacific Institute of Culinary Arts without prior notice.