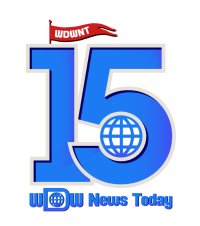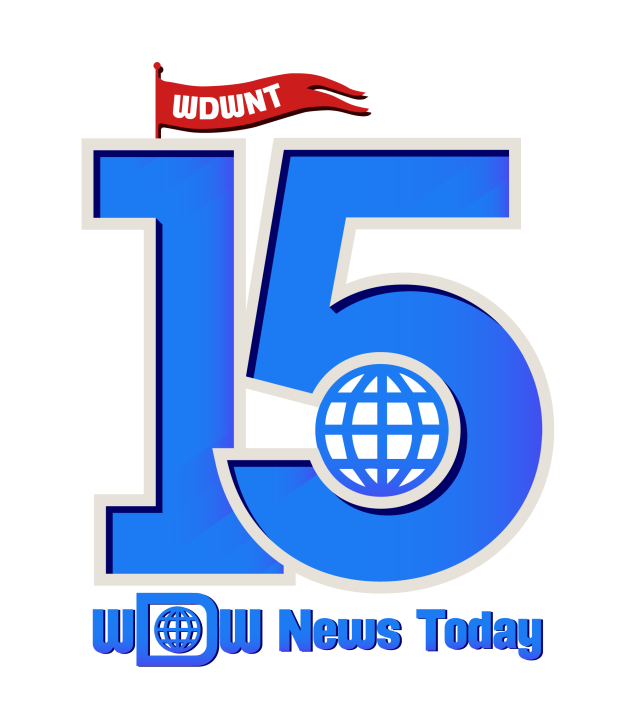 Join WDW News Today in celebration of our 15th anniversary with an event at both WDWNT Celebration and the Walt Disney World Resort‡ in Florida! Hear stories from staff members and on-air personalities from the past and present, hang out with the WDWNT team in personalized experiences, and have an unforgettable time celebrating the memories, milestones, controversies, and comedy of the last decade-and-a-half!
TENTATIVE SCHEDULE (TIMES & EVENTS SUBJECT TO CHANGE)
July 7th, 2022
9:00 PM - 3-Hour Special WDW News Tonight* including Liquid Magic, WDWNT: The Match Game, the First Annual Electric Scooter Rodeo, and More!
12:00 AM - WIGS Postshow
July 8th, 2022
8:30 AM - WDWNT: The Birthday Breakfast at Boma (Separate ticket purchase required.)
11:00 AM - Join us at EPCOT for group rides and other fun!‡
6:00 PM - WIGS Ultra Exclusive Dinner Event†
8:00 PM - The WDW News Today Podcast Reunion including Back to the Future - The Complete History of The Country Bear Jamboree, "The Good Bad and Ugly" of Mickey and Minnie's Runaway Railway, The Golden Age - The WDWNT Era, and More!
July 9th
1:00 PM - Nerd Alert Live! - Thor: Love and Thunder Roundtable Discussion
2:00 PM - An afternoon of fun, including:
          "Tony Party"
          Disney Don't Forget the Lyrics
          WDWNT: The Map Game
5:00 PM - Premiere of new WIGS-Exclusive show hosted by Jason Diffendal
6:00 PM - WDWNT Hall of Fame Ceremony with Dinner**
8:00 PM - Tom Unplugged: The Stories We Can't Air
July 10th
9:00 AM - Join us at Magic Kingdom for group rides and shows!‡
8:00 PM - ParksCenter
9:30 PM - WIGS Postshow & Farewell Party**
More to be added!
*WDW News Tonight admission is included with your event registration; you do not need to purchase a separate ticket.
**Dinner on July 9, and the Farewell Party on July 10, are included with your event admission; there is no separate fee.
†The WIGS Ultra Exclusive Dinner Event is exclusive to WIGS Ultra members who joined the WIGS Ultra level before April 1, 2022.
‡Park admission is not included in your event admission. In order to join us at any of the parks, you will be required to purchase your own park admission as well as reserve a park pass for that park for that day.