---
---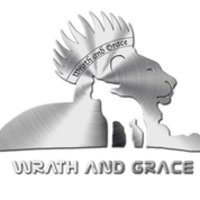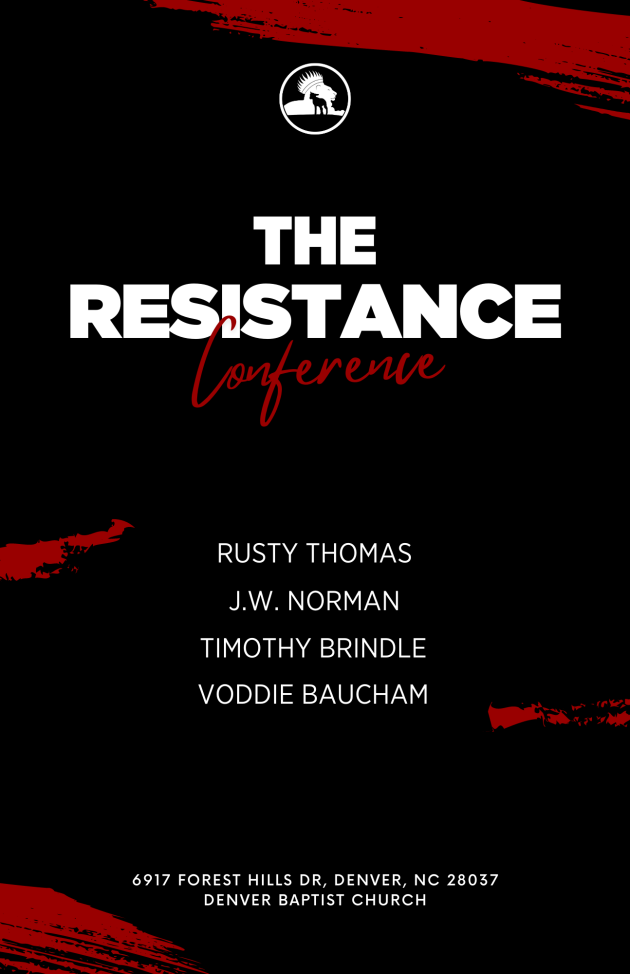 Blurred gender lines, abortion as healthcare, tyrannical unrighteous rulers, Critical Race Theory, public miseducation indoctrination: the list goes on
We live in one of the most volatile times in history. As Ambassadors of Jesus Christ, Christians are called to be the salt of the earth and the light of the world. So why are so many Christians caving to the culture instead of confronting the culture Biblically? 
Come join us on Saturday, June 18th for a day of powerful and bold equipping which will help empower you to Righteously Resist the Kingdom of Darkness.
Speakers include: Voddie Baucham, Rusty Thomas, Timothy Brindle and JW Norman 
Price of Admission is $60 and includes: Conference t-shirt, Book and Lunch. (T-shirt orders must be in by June 8th)
Conference begins at 9am, doors open at 8am.