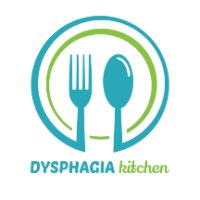 EARLY BIRD OFFER - Catch it now! 10% OFF - Enter EARLY10 at checkout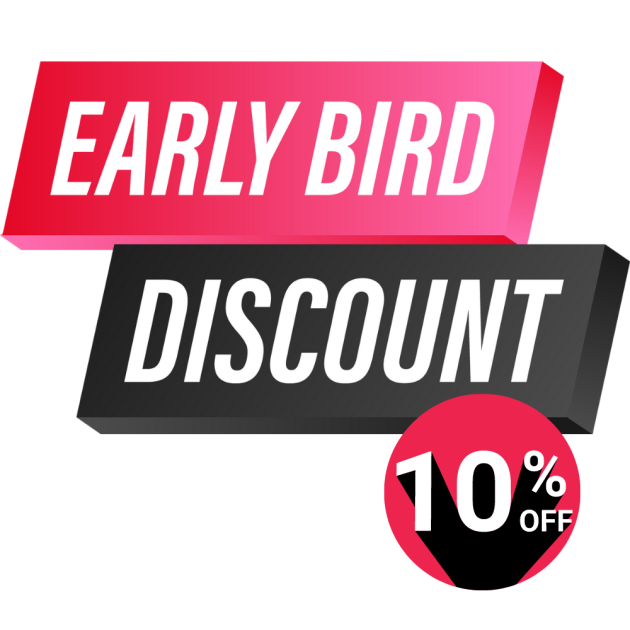 ***

Do you worry about supporting residents with dysphagia?

Are you anxious to get it right? 
Does it feel like a burden?

We're here to help!
We'll give you the confidence to support your residents with dysphagia.

We'll equip you with the knowledge and skills you need.

We'll help you share the responsibility as a team.


And we'll have some fun!
***

Whether you're a chef or a healthcare professional, you can become a Dysphagia Champion with Dysphagia Kitchen's all in one day education course.
We welcome chefs and all levels of healthcare professionals to learn together.
Because you work together.
So, what's a Dysphagia Champion?!
You're enthusiastic and care about making a difference for people with dysphagia. You want to improve communication and help lead change in your workplace. You want to develop the knowledge and skills needed around dysphagia and IDDSI. You will be vital in helping everyone achieve success by delivering safe and enjoyable food and drink. 

What do I learn by the end of the day's course?
You'll know about;
normal and aged swallowing

what dysphagia is

how to support people with dysphagia in a person-led way

the IDDSI Framework - from top to bottom!

nutrition for people with dysphagia and how to screen for it

preparing, cooking and presenting IDDSI food and drink

IDDSI audits - pass at the Pass!
What do I get?
On completion of a brief assessment of the day's learning, you get;
An e-certificate

A Dysphagia Champions pin for your uniform

Take-home workbook to support you to provide excellent dysphagia care for your residents
***
What makes us different than other courses?
It's not just a chef. It's not just a speech therapist. It's not just a dietitian. 
It's all three!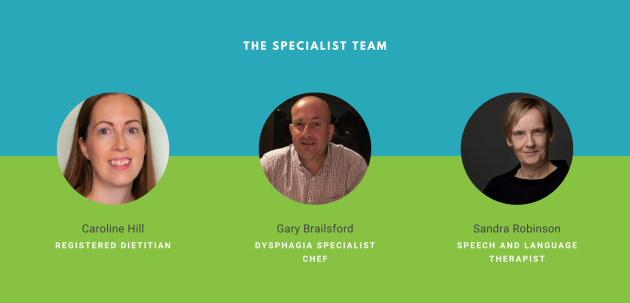 And, it's not just pictures of food, it's not just IDDSI audit sheets, it's not just PowerPoint slides. 
It's interactive, practical, food testing, and tasting! (Special diet? Just ask!)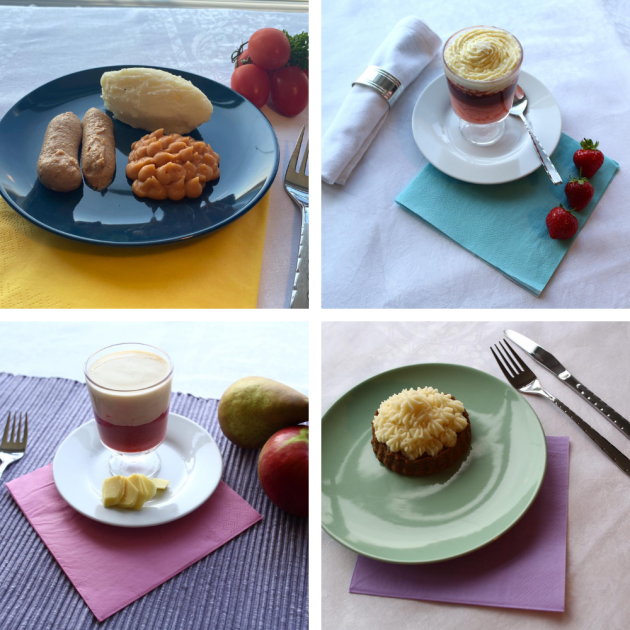 It's held at the easily accessible and attractive venue of Becketts Farm,  Alcester Road, Birmingham with FREE PARKING.


We look forward to seeing you there!

Caroline, Gary & Sandra
Dysphagia Dining Done Right