---
---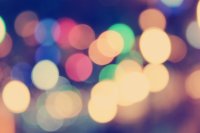 This is a reflection space offered for participants of Greaterthan's Money Game experience. To join it, you need to have joined one of our monthly games (more information here). 
In these sessions, you will meet and reflect with others on your experience. You will be able to share with others who had the same experience what it brought up for you in the following weeks and months, to process and sense-make together.  
 You can join as many times as you like -- come by once or regularly. 
And please support us by spreading the word about our monthly money games!