---
---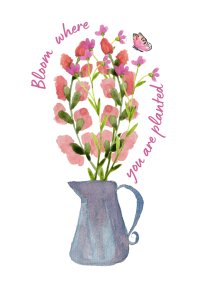 FLORAL GIFT CARD
Send your loved ones and friends one of our heartwarming care cards to remind them how much they mean to you and in turn support our Spring Cards Fundraiser. These limited edition cards have an illustrated image at the front and are blank on the inside to let you customize your message. This design is perfect for those who add a little sparkle everywhere they go and make the most out of everyday situations. 
Price: $9 each and $25 for a set of three cards. Your purchased cards will be mailed to you. 

Preview the other card designs here: https://www.tickettailor.com/events/lakeshorearts2/686959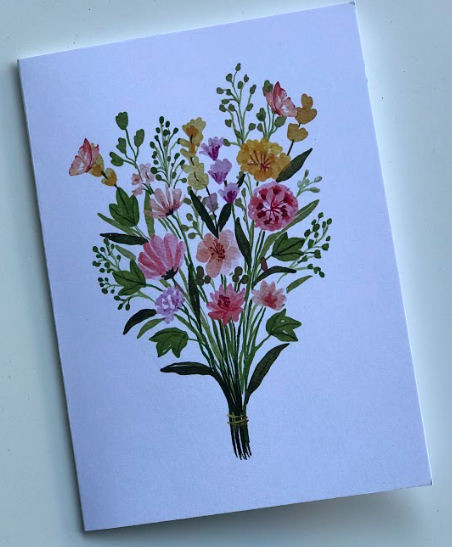 Contribute for cards to be sent to community members! 

These cards are also produced to enhance community care, connection and enhance wellbeing. You can contribute to the fundraiser for us to send cards to brighten someone's day! For every $25 contributed we will donate three cards, and for every $9 one card will be donated. Last year over 100 community members received cards with handwritten messages of hope and encouragement. To contribute, use the same "Purchase Cards" button.
All proceeds received in this fundraiser enable us to produce accessible programs that enable community members to creatively connect.
If you have any questions please email operations@lakeshorearts.ca