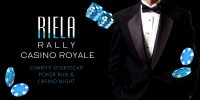 *Thank you for attending the Riela Rally 2022! If you would like to make a post-event donation, please do so here.*
The Riela Rally 2022
We are thrilled to announce that the second annual Riela Rally is taking place on Friday the 17th of June! This year will be even bigger and better, with a 007 Casino Royale theme.
Expect all of the extravagance and glamour of a James Bond movie, including various activities, a sportscar poker run, casino night and the chance to win a cash prize (50% for charity and 50% for you) by getting a hole in one.

1 charity ticket = entry for 1 car into the Riela Rally. You may wish to bring a guest(s) along in your car on the day or to the evening event.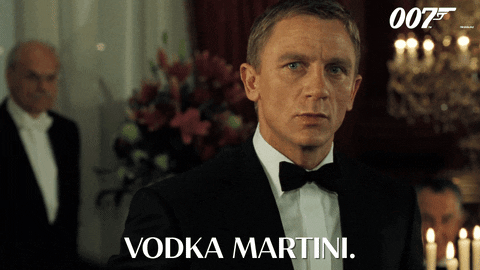 Where to meet
The Riela Rally will commence at the Bay Green Restaurant at the Castletown Golf Links as we enjoy lunch together before moving to the first checkpoint.
Please arrive promptly at 12pm ready to be assigned your activities and checkpoints for the day.
For plus ones joining for the evening, we will be meeting at Cycle360 at 7pm for food, drinks and a fun-money casino night.
Charity contribution
An integral part of the Riela Rally, and reason for its creation, has always been to raise money for charitable causes together. This year, we are pleased to be letting the winners of the Riela Rally (best hand and highest points) decide their charities of choice for the donation contribution.
Please note that this is a charity event, with all proceeds from the ticket contribution and activities across the day being donated to charity.
Oh... and make sure to watch this before the day: https://fb.watch/d21zlw5FTN/