---
---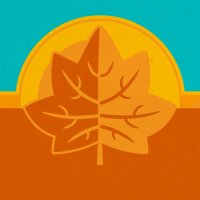 Warm and welcoming one minute, chilly and foreboding the next. Our second concert, Autumn Festival, will explore the many moods of this gorgeous season. For this performance, we're inviting guest conductor Alex Wen to the podium to lead us through Edvard Grieg's brilliant and festive overture 'Im Herbst' (In Autumn), Op. 11.
This year, we invited composers from all over the world to submit their works in our first annual Composition Contest! We received so many incredible submissions from as far away as Chile, India, and Japan.
Alex Wen will conduct the World Premiere of 'Athabasca' by Joel Toews—the winner of our first annual Composition Contest!
Following our winning composer's piece, we will perform Eric Whitacre's emotionally powerful 'October'—originally written for symphonic band, Whitacre skillfully arranged this work for full orchestra. After a brief intermission, we close our concert with the first of Brahms' symphonies, Op. 68.
Visit our website: https://www.lithasymphony.org/2022ttseasons.html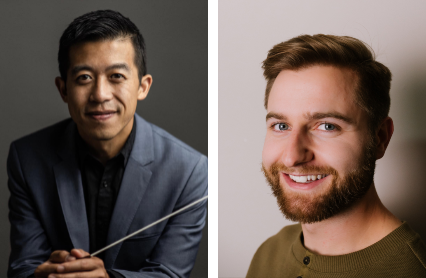 Alex Wen, Joel Toews