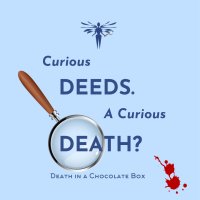 For those of a curious and hardy temperament – why not come along and listen to the Lady Brigante one Sunday evening as she shares with you the tales of those ordinary folk including the story of a feckless chemist, the impoverished labourer and the spouse driven to an extreme act of provocation.
And ALL lost to history – until now!
However, for those of a sensitive nature who are averse to real stories of tears, heartache and tragedy – a walk with the Lady B one Sunday evening may NOT be to your taste.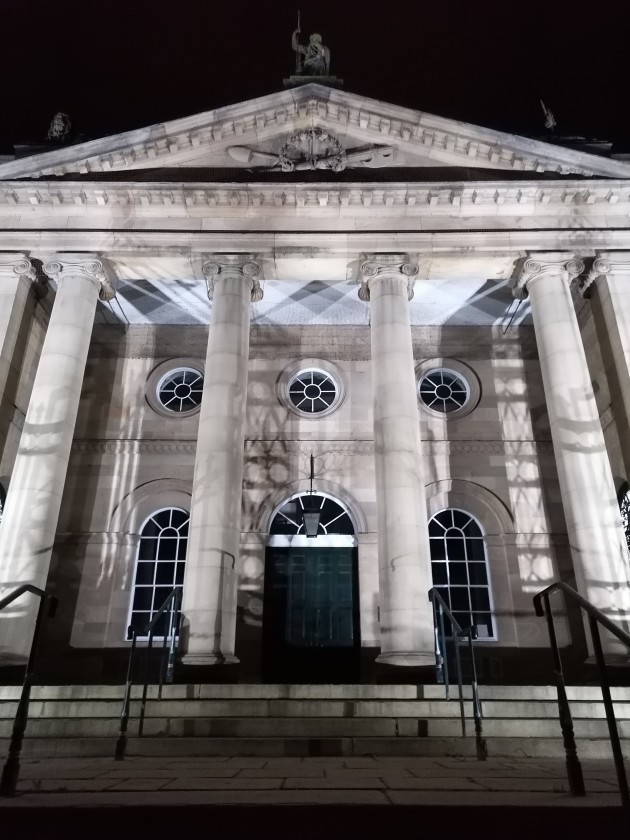 WHO or WHAT is Death in a Chocolate Box?
Inspired by true crime stories from the Victorian era and through the lives of ordinary people whose tales are woven into the rich fabric of an ancient city's social history – Death in a Chocolate Box offers walking tours through the streets of York.
Meticulously researched and innovative – our tours are designed to offer an informative and unique walk with an experienced storyteller.
You can also discover a selection of thoughtful gifts in our on-line store, including our unique 'Yorky Grit' AND there is some rather attractive and sustainable gift wrap available too!
RENDEZVOUS: The Last Drop Inn. Colliergate. Kings Square. York YO1 8BN at 7 pm.
As The Last Drop Inn offers a tasty array of real ales and delicious home-made pies - why not enjoy a pre-walk drink with our special 15% ChocBox discount?
Car Park: Monk Bar Car Park. St John's Street. York. YO31 7QR
Foss Bank Car Park. Jewbury. York. YO31 7PL
Castle Car Park. Tower Street. York. YO1 9SA
Public Transport: First York. Transdev York. York Pullman
Please be advised that our ChocBox Walks are NOT suitable for children under the age of 12 years.