---
Join our waiting list to be notified when tickets become available.

Done! You are on the waiting list.
---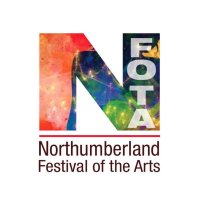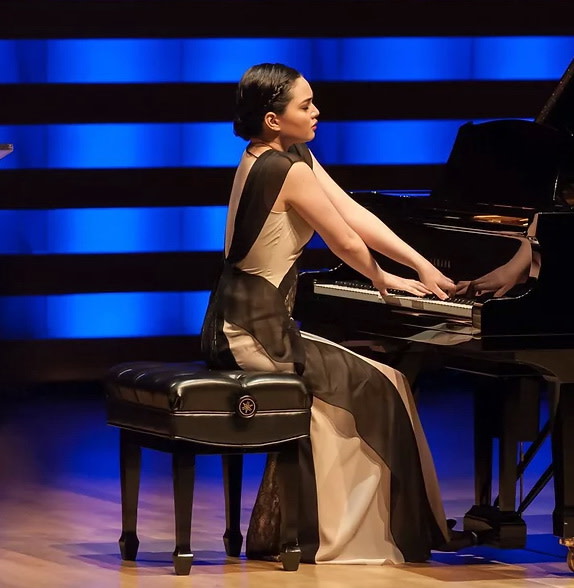 NOFTA and the Port Hope Friends of Music present "An Afternoon of Mozart and Chopin" with pianist Rossina Grieco. 
Ms. Grieco has studied piano since she was four years old and had her debut with the San Diego Symphony when she was eight years old. She is the most recent recipient of the Ihnatowycz Prize in piano, one of the highest, and most prestigious awards offered in North America. Rossina studies and teaches at the Glenn Gould Studio at the Royal Conservatory of Music in Toronto. Internationally acclaimed pianist Jan Lisiecki is a past beneficiary of the Prize. 
Ms. Grieco will play Mozart's Sonata K333 and Chopin's 24 preludes in their entirety. A reception will be held after the concert. A wonderful opportunity to converse with Ms. Grieco and other patrons.
The recital will take place at a country property approximately ten kilometres north of Cobourg. Ticket purchasers will receive directions to the property in advance of the event.
Tickets: $40

No wheelchair access; non-accessible washroom
Please read our COVID policy
Masks and hand sanitizer will be available and use is recommended
Sponsored by: