Take a dive into self-exploration and honest self-expression with the tried and true process of Radical Honesty in this Weekend Workshop!
Tired of feeling alone, disappointed, and frustrated in your personal and professional relationships?
Fed up with dishonesty and fakery?
Hungry for authentic connection with brave people who want to cut the bullshit and get real?
Radical Honesty is the cure for the disconnection of modern life. It's the antidote to playing it small. And it just might save us all from ourselves :)
What you can expect from this Weekend Workshop
The reinvigoration that comes from dropping your pretending and opening up to those around you
An intentional context in which to express yourself in ways that you normally hide
Heightened awareness of your own experience from moment to moment
Guided practice expressing yourself simply and directly
Guided practice in getting over your hangups
Support for how to deal with the difficult people in your life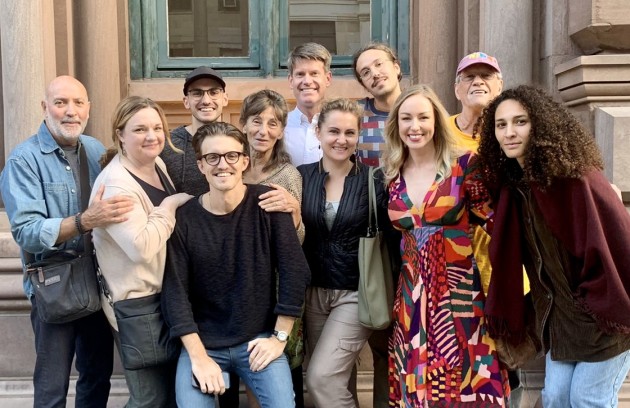 Is this workshop right for me?
This workshop is for anyone who is interested in honesty and personal growth.
If you have been diagnosed with Bipolar Disorder, Borderline Personality Disorder (or similar) or suffer from severe PTSD, please contact mak@radicalhonesty.com to see if this workshop is right for you. It is possible that you may benefit from 1-on-1 work before participating in a workshop.
In this workshop we will learn and put into practice the foundational Radical Honesty Distinctions, including Noticing vs. Imagining, the Awareness Continuum, and expressing Resentments & Appreciations. We work with whatever arises in the moment, whatever you bring to the group.
If you're struggling in a relationship, trapped in your mind, needing encouragement or support, wanting real-world practice with real-world examples, or seeking to build community with other honest folk like yourself, this is workshop is for you!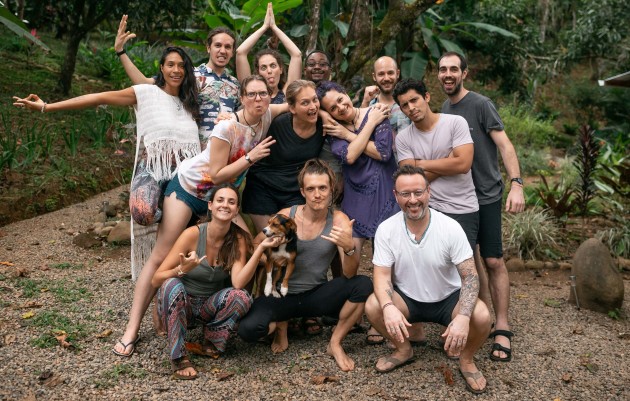 Weekend workshop led by Certified Trainer Michael Alan Kolb & Trainer Candidate Firdoz Gangat.
This workshop is for newbies and experienced Radical Honesty practitioners alike. We will cover the foundational Radical Honesty distinctions and get some experiential practice in applying those distinctions in our lives from moment to moment.
Even if you've already participated in a multiple Radical Honesty events, our workshops are designed to be experiential, placing the bulk of the focus on deepening your practice, more than learning new ideas.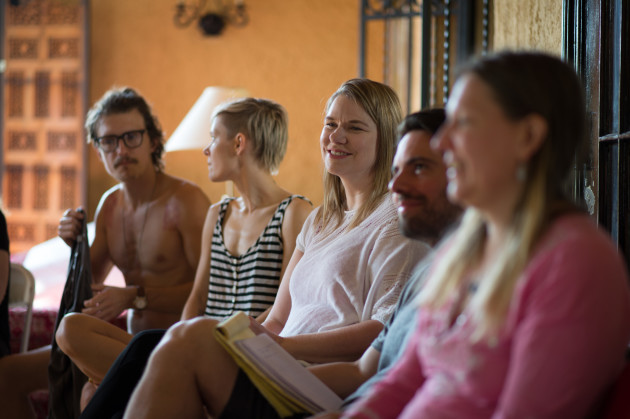 Location:
South London / Tooting Broadway
Address will be given in the weeks preceding the workshop.
Schedule:
Friday Sept 16: 7pm - 10pm
Saturday Sept 17: 10am - 7pm
Sunday Sept 18: 10am - 5pm
Bring your own lunch or eat out at nearby markets or restaurants!
Group size:
8 - 18 participants + 2 RH Trainers
Accessibility:
The entrance and the venue are on the ground floor and are wheelchair accessible. The kitchen and the garden have a step. The bathroom is on the first floor. We are happy to assist you up and down the steps.
Refund Policy:
No refunds.
If cancelation notice is given at least 30 days before the workshop, your registration is transferrable to a friend or to a future Radical Honesty event with Mak or Firdoz. Transfer credits expire 1 year from the start date of the workshop you register for.
Meet your Trainers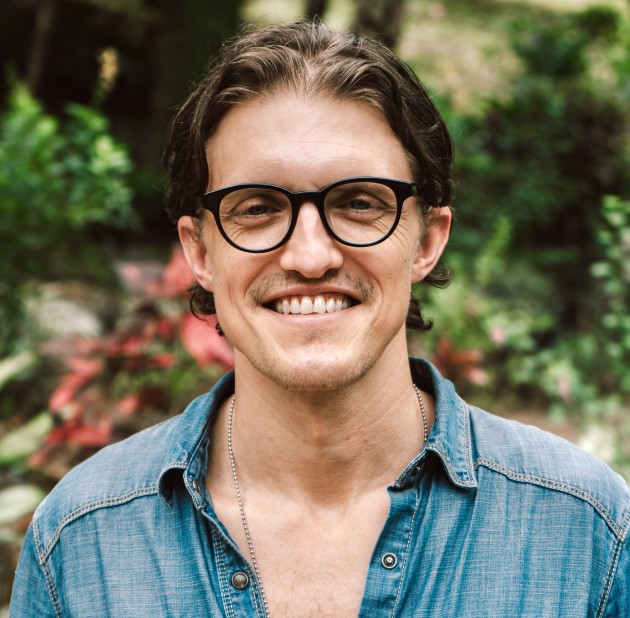 Michael Alan (Mak) Kolb
Mak has a BA in Psychology and is a Senior Trainer at the Radical Honesty Institute . He is committed to helping people develop the skills needed to live life out loud, to mend and build (and sometimes end) meaningful relationships, and to ground themselves in experiential reality. He is particularly interested in the problems of existentialism, couples work and non-traditional relationships, and dealing creatively with anger and conflict. He lives and works in Costa Rica where he is co-founder of Cascada Elysiana Eco Retreat Center.
"It is difficult to transition into adulthood in a world full of adolescents. This practice of Radical Honesty has been the most important work I've done in my personal journey of growing up and I'm hungry to surround myself with others who want to embark on this journey with me. There's a whole lot of road left for us to travel." -Mak
www.honesti.me/calendar | mak@radicalhonesty.com