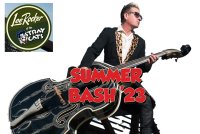 Featuring LEE ROCKER of the Stray Cats!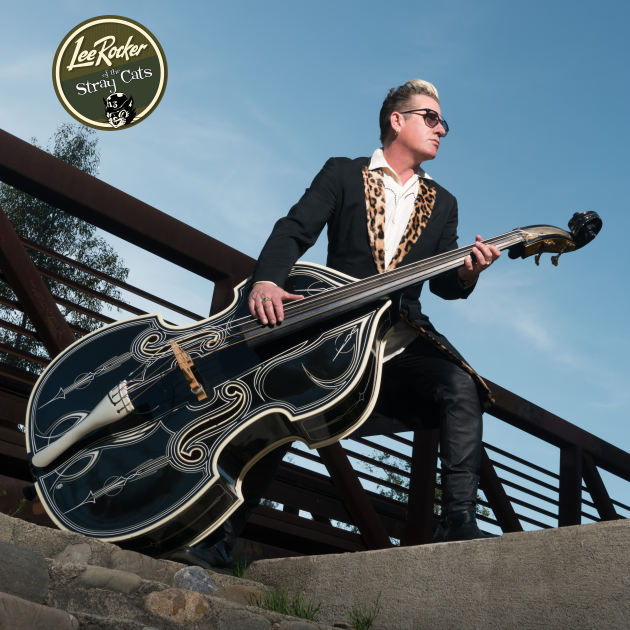 With JAMES INTVELD and the HONKY TONK PALOMINOS!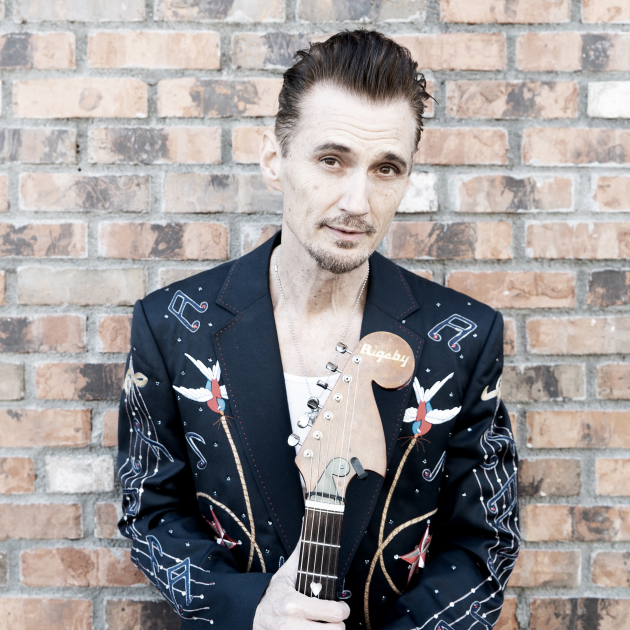 EDDIE CLENDENING and the Blue Ribbon Boys!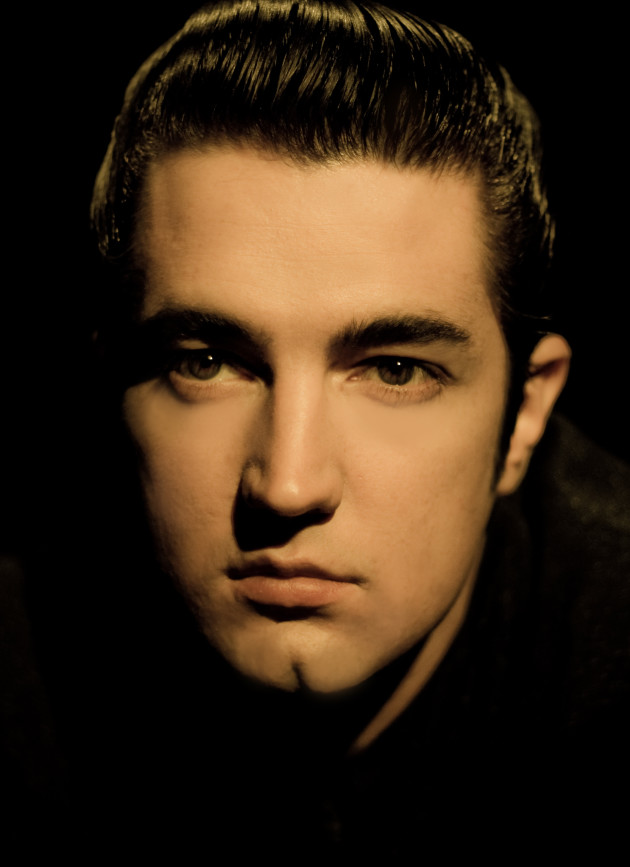 Carl Sonny Leyland and the Boogie Woogie Boys!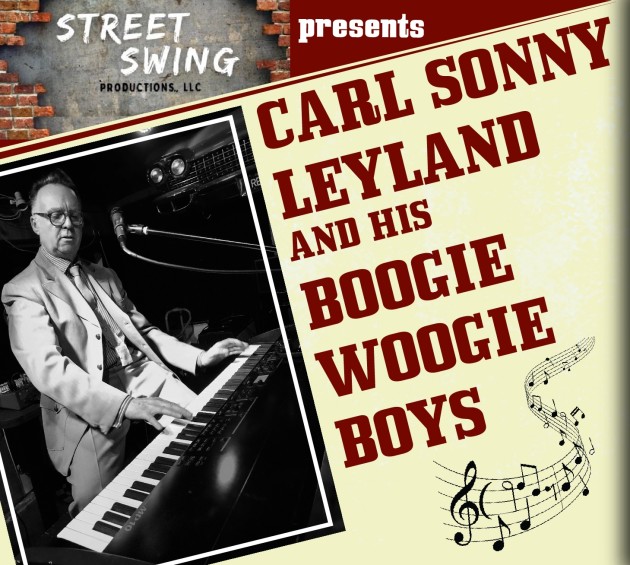 With Special Guest Dave Stuckey!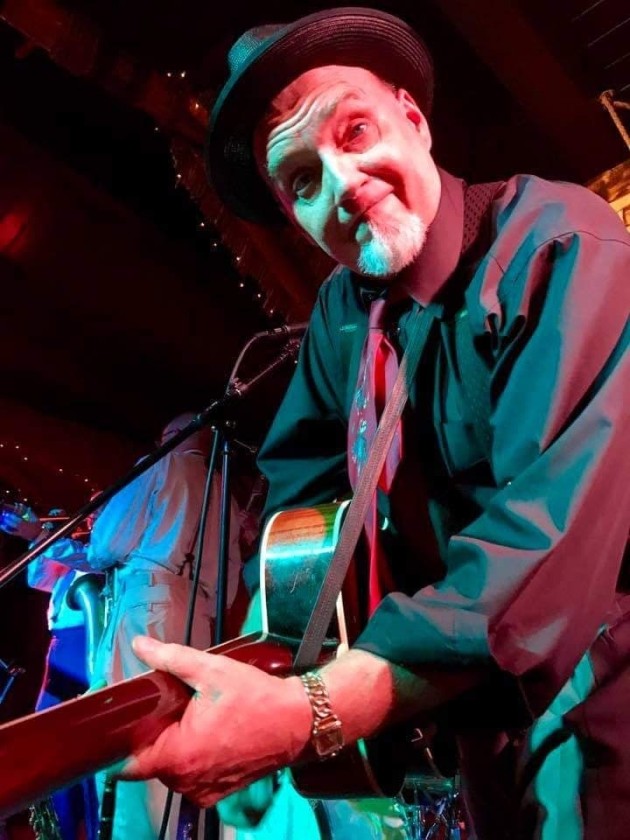 If you enjoyed our STREET SWING HOLIDAY '22, you are going to love SUMMER BASH '23! 

At the Anaheim Majestic Garden Hotel. Free shuttles to Disneyland (for hotel guests only).  

 Click here for hotel reservations. Be sure to tell the hotel you are attending Summer Bash for restaurant and parking discounts.
This year we are proud to present:
Lee Rocker of the Stray Cats, James Intveld, Eddie Clendening, Carl Sonny Leyland and his Boogie Woogie Boys, Crown City Bombers, Miss Mac and the Mean Men, The Mess Arounds, The Amazing Wildcats, Rumble King, Ashley Anne and The Carnations, and The Dickens.  DJ Tom Ingram, DJs AristoCat & Cruz, DJ Dr Nate, DJ Vintage Pete, DJ Sailor Mike and DJ Johnny Lawless.  
Free dance lessons!  Dips and Tricks with Tami & Scott from Pasadena PBDA and JIVE with Cat & Adolfo from Time2Swing. Includes practice time.
Plus the MISS SUMMER BASH '23 Pinup Contest!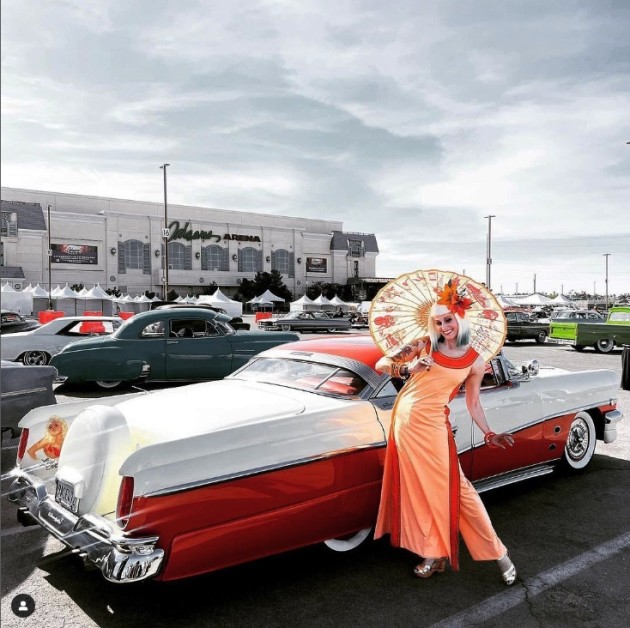 If you have a ticket and/or a room you can bring your vintage car. First come, first served, parking is limited, discounted day parking is $10.  Just send your name and photo of car after you have purchased your ticket.
ALL SALES FINAL. NO REFUNDS OR CREDITS.