---
---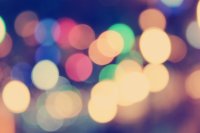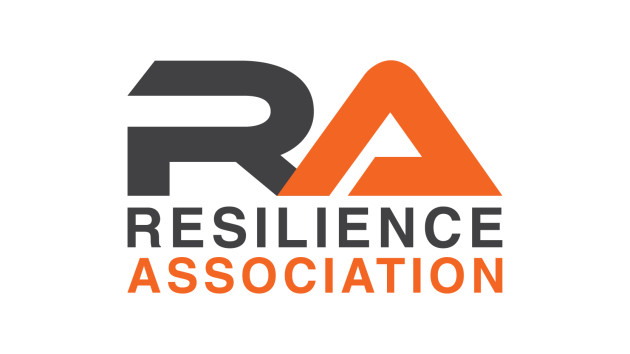 Congress Overview

On the 4th October 2022, the Resilience Association will be holding its 5th Annual Resilience Congress at One Moorgate Place, London, EC2R 6EA. It will be delivered as a "hybrid" event that combines direct audience participation in London, with live streaming via Zoom, and for those who are unable to attend there will be a recording of the Congress post event.
At this prestigious event, we have several keynote speeches delivered by Lord Toby Harris, Dr Robert MacFarlane OBE and Nik Gowing, followed by real life case studies, aspects relating to people & organisations that includes the launch by British Standards Institution (BSi) of BS65000:2022; Organizational Resilience - Code of Practice, with the Congress ending with research & findings from industry and academia where Dr Yasmin Saidai will be covering a Supply Chain Framework, and Dr Stephen Flynn putting forward "The Enterprise Resilience Imperative" as our closing keynote speech.
The Congress this year is sponsored by our Platinum Sponsors: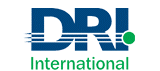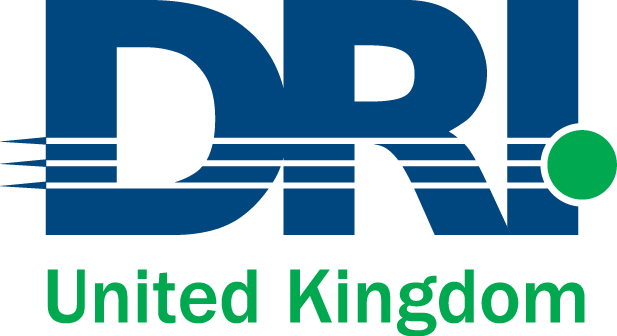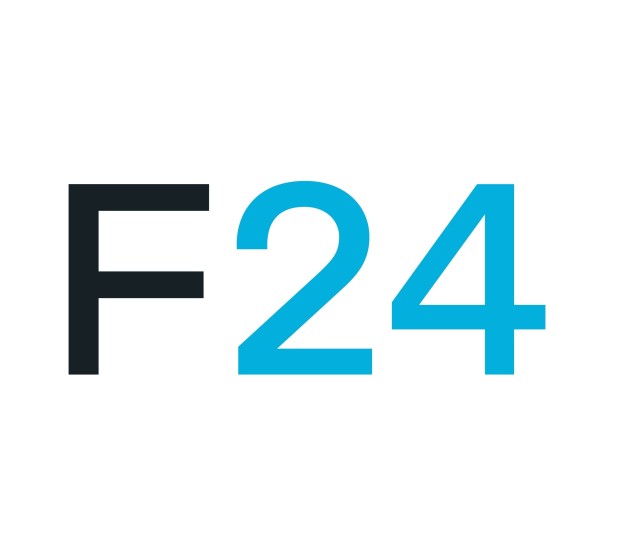 And by our Gold Sponsors: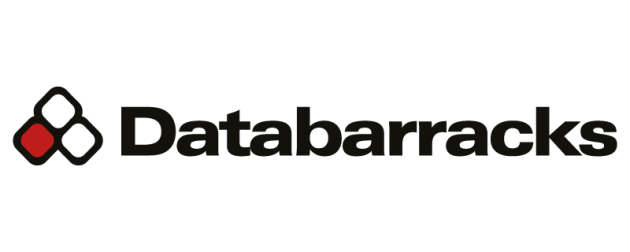 The Congress Programme:

Keynote Speeches on:

Resilience Strategic Challenge – Lord Toby Harris
Boundaries of Organizational Resilience – Dr Robert MacFarlane OBE
Thinking the Unthinkable – Nik Gowing

Case Studies about:

Global Health security landscape and planning for Organizational Resilience – Dr Ed Newman
Effectiveness of Testing & Exercising – Emma-Jane Beattie


People & Organisations issues & governance:

Managing "Fake News" – Kathryn Holloway
"Fighting with False Friends and The Deadly Mexican Butterfly" – Shaun Ryles MBE
Launch of BS65000:2022; Organizational Resilience – Code of Practice – David Adamson

Research & Findings on:

Future Vision for Resilience – Lyndon Bird
Supply Chain Challenges and Framework – Dr Yasmin Saidai
Moving Beyond Risk Management: The Enterprise Resilience Imperative – Dr Stephen Flynn
Our key speakers from Academia and Industry Professionals will together take you on a journey through Organisational Resilience, with various Round Table debates throughout the day to promote discussion, and on the way provide those attending this "hybrid" event with a range of supporting information that is up-to-date and relevant for challenges that we find ourselves facing.  
If you are attending via Zoom, in the event that you do not receive details by midday on Monday 3rd October 2022, please send notification to info@resilienceassocaition.org.
Please find further details of the Congress Programme below, and be aware that it may be liable to change due to unforeseen circumstances.
Full Congress Programme

| | |
| --- | --- |
| 08:00 | Registration – Tea / Coffee / Danish |
| 09:00 | Introduction to the 2nd Annual Resilience Congress – Steve Yates Chair Resilience Association, and introduction of the Event Round Table Chairs – Peter Power & Dr Aaron Gracey |
| 09:10 | Opening Keynote Speech on National Preparedness – Lord Toby Harris Chair of National Preparedness Commission |
| 09:30 | Keynote Speech on Standards – Dr Robert MacFarlane OBE Deputy Director for the UK Government Department of Work & Pensions (DWP) |
| 09:50 | Keynote Speech on Thinking the Unthinkable – Nik Gowing Founder and Co-Director of Thinking the Unthinkable |
| 10:10 | Round Table – Led by Peter Power |
| 10:40 | Break – Tea / Coffee |
| 11:10 | Global Health security landscape and planning for Organizational Resilience – Dr Ed Newman Director UK Public Health Rapid Support Team and Captain, RMR (Case Study) |
| | |
| 11:40 | Importance of Exercising Resilience preparedness – Emma-Jane Beattie Emergency Planning Manager, at The Shrewsbury and Telford Hospital NHS Trust (Case Study) |
| 12:10 | Round Table – Led by Peter Power |
| 12:30 | Break – Lunch |
| 13:30 | Fake News! – Kathryn Holloway Crisis Communications, Change Management and Strategic Leadership advisor (People & Organizations) |
| 14:00 | Fighting with False Friends and The Deadly Mexican Butterfly – Shaun Ryles MBE Director for Initio Resilience (People & Organizations) |
| 14:30 | British Standards Institution (Bsi) Launch of updated BS65000:2022 – David Adamson Committee Manager for Risk, BCM & Security at Bsi (People & Organisations) https://knowledge.bsigroup.com/products/organizational-resilience-code-of-practice/standard?utm_source=Resilience+Association+newsletter&utm_medium=Referral&utm_campaign=SM-STAN-LAU-OR-BS+65000-2207 |
| 15:00 | Round Table – Led by Dr Aaron Gracey |
| 15:20 | Break – Tea / Coffee |
| 15:40 | Future Vision for the Resilience Industry – Lyndon Bird Chief Knowledge Officer at DRI International (Research Findings) |
| 16:00 | Supply Chain Challenges & Framework – Dr Yasmin Saidai Lecturer in Humanitarian Logistics, Director of Studies, Chair of Teaching Committee, at UCL Institute for Risk and Disaster Reduction (Research Findings) |
| 16:20 | Closing Keynote Speech on; Moving Beyond Risk Management: The Enterprise Resilience Imperative – Dr Stephen E. Flynn Founding Director of the Global Resilience Institute at Northeastern University (Research Findings) |
| 16:40 | Round table – Led by Dr Aaron Gracey |
| 17:00 | Close of Congress, followed by Networking Session in the ICAEW Members Area Bar |