---
---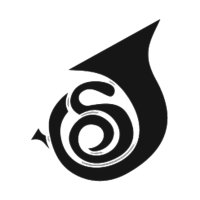 ** Jefferson Symphony Orchestra 2022-2023 Symphony Series**
Now entering a milestone 70th season, Jefferson Symphony Orchestra continues making music thousands of people in and around Jefferson County have enjoyed. We invite you to experience our full season of concerts and recitals — live music with friends. As a valued season member to our concerts you will enjoy: 
savings up to $25 vs. individual tickets
free admission to all four chamber recitals
$5 discounts on any additional tickets
ticket insurance: free exchange or replace
concert postcards for all events
JSO updates and eNews
Please note, our arts organization has embarked on a search for a new Music Director/Principal Conductor, upon the retirement of Dr. William Morse. We are excited to announce five excellent candidates and outstanding guest conductors who will lead JSO concerts this season. We hope that you, our audience, will participate by giving valuable feedback about these concerts. Our symphony website contains conductor bios, concert details, event info, and more.