---
---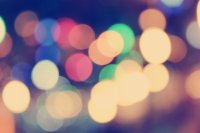 Join our monthly meetings for school based mental health clinicians for an opportunity to learn from experts in the field, connect with one of another, and gain access to research and resources! 
We'll meet on the following dates and times. Each meeting will cover a topic relevant and related to school based mental health as well as time to connect with others in the field. These meetings will be recorded, but you must register! 
These meetings will be hosted and facilitated by Alex Rohn, MA, LMHC. 
First Thursday of every month 12-1 pm

October 6th

November 3rd

December 8th

January 5th

February 2nd

March 2nd

April 6th

May 4th