---
Buy tickets
Ticket Type
Price (€)
Fee (€)
Quantity
---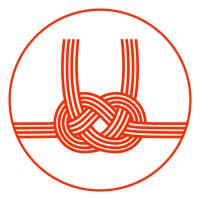 Samurai Art Expo is a 3-day event celebrating the best of Samurai Arms, Armour and related art.
Samurai Art Expo is the only event in Europe which focuses exclusively on Japanese art. As long-standing professionals from within the industry, we guarantee the authenticity of all pieces. We also aim to share knowledge on di erent aspects of art and craftsmanship with both experienced collectors and beginners. We will make available numerous examples of Japanese art and craft to the public to fully enhance their experience.
Using the incredible artistry illustrated in traditional arms and armour as an initial focus, SA Expo will expand to include additional artwork illustrating Japanese history culture, such as woodblock prints, porcelain and many others.