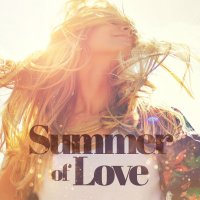 SUMMER OF LOVE 
Summer 2023
A London Boat Party + Free after-party (worth £20)

We know its early but for groups and some parties people need to plan ahead, also the best rates are here now 

The Summer Season has arrived and what better way to celebrate than a London sunset Cruise with some of London's best DJs and live performers. This is not a typical boat party; this is a large two-decked boat with two large dancefloors and types of music provided by world-class DJs and performers.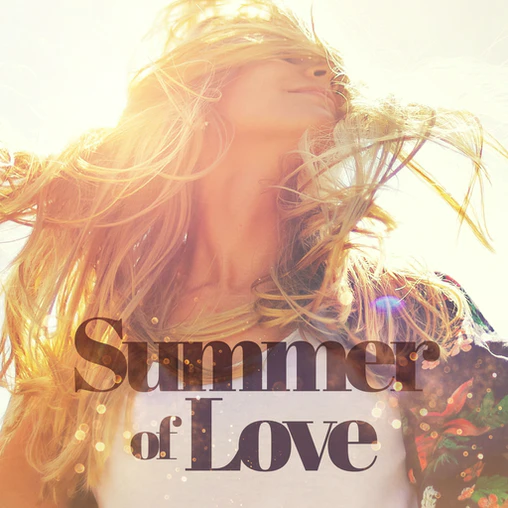 Starting off at the popular Westminster Pier we continue our all-night partying ending off at a secret after-party (worth £20)
The Thames sunset cruise is the perfect way to start a night with two decks of London's best DJs and performers. With thirst-quenching drinks at pub prices and an alluring fun-loving party crowd, you won't want to miss out on our party fun!
Stop press

Birthdays & group bookings / Get a group of 8 or more together and let our party planners tailor make a package just for you. (Save money too) Boat parties are ideal for all group celebrations.... Birthdays, Leaving Do's, wedding parties, etc. 
Email bookings@summeroflovelondon.com or call/text  07575 228504
Part 1 - The Boat party 7.45pm-midnight from Westminster Pier
One of the best things about London's nightlife is the big boat party and we give you the opportunity to party hard while taking in the amazing skyline and famous sights of London that can only be seen along the Thames!
Start the night early, get to the dockside at 7.45 pm but don't be late as the party boat sets sail on the dot at 8 pm.
Deck 1 features Club and House music while Deck 2 is more mixed party music with Club classics and Epic party anthems.

Part 2 - The free after-party (worth £20)
You can continue partying at the after-party once the boat has docked at the venue we have chosen to end the fantastic party cruise. Just make sure you collect the wristband on the boat! 
INFO:

Over 18's / Photo ID is required for all guests / Dress-up 
Birthdays, Groups and info: bookings@summeroflovelondon.com or call 07575 228504
Twitter @SummerofLoveLondon

Instagram: SummerofLoveLondon
www.summeroflovelondon.com