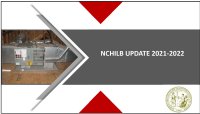 2022 NCHILB Update Training - Make-up Session 
Did you miss the CE blackout of September 10-30?  Do you need the 4 hour update (mandatory) course for renewal of you license?  We're offering an in-person make-up course to help you meet your CE requirements, help you renew your license and keep you inspecting.
All North Carolina Licensed Home Inspectors must take the 4 hour NCHILB (Licensing Board) developed annual update training course as a requirement for license renewal.  Sometimes it's also referred to as the "Mandatory" training. 
This course must be taken in person or through a live-webinar.  Self paced web-based training is not an available option for the update course. THIS IS AN IN-PERSON COURSE OFFERING
CASA Training is an approved 2022 Update course sponsor and instructor. Sponsor HS140 Instructor IUC229 and is offering this first of several planned Update training Courses.

Who should take this course?
Any currently licensed home inspector who intends to seek renewal of their license for the 2022-2023 year and any newly licensed home inspector who obtained their license prior to June 1, 2022 are require to complete the Update Training Course.  
Instructor: Ken Brittain - Casa Training Academy
1am- 5pm : Update Training - Gas Furnaces

Credits: 4 CE's NCHILB 
To receive credit you must attend 90% of the course, so please arrive on time and plan to stay until the course is finished.
Fee: $99 Community members (use promo code for discount)

Registration: Limited to 10 attendees
Location: 103 West Franklin Street, Monroe, NC 28112
Enter on the Haynes street side of the building and go up the stairs. The CASA Office is #218 at end of the hall.
Park in the Haynes street lot across from the building. Street parking is limited to 2 hours (active ticketing by the City of Monroe)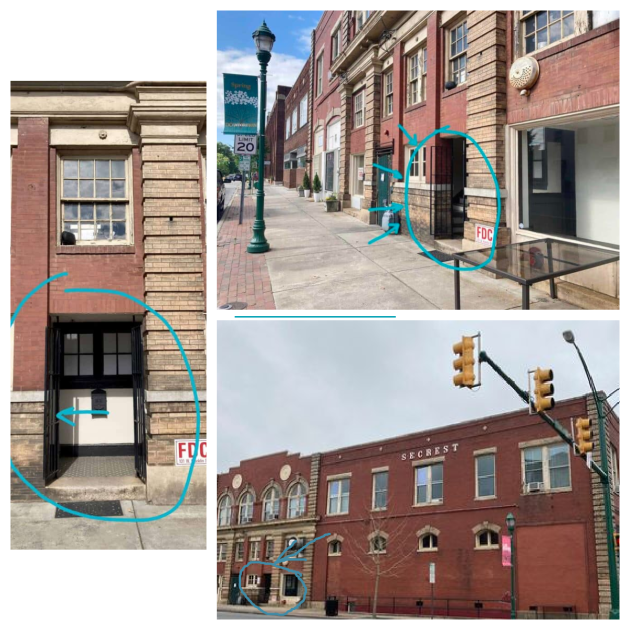 Refund Policy: All course fees must be paid prior to the beginning of class. Refunds are issued as a credit that can be applied to future courses. 
Should the course be postpone due to instructor illness, weather or for any other reason, all registrants will be notified as early as possible. Our liability will be limited to rescheduling of the class in a reasonable time or the return of the registration fee. We will not be responsible for payment of travel related rescheduling or cancellation fees charged due to changes in the class schedule or cancellations.