---
Buy tickets
Ticket Type
Price ($)
Fee ($)
Quantity
---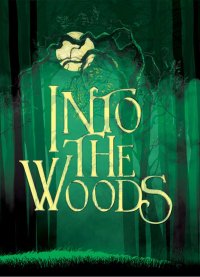 Beyond The 4th Wall presents Into the Woods, a wonderous musical with music and lyrics by Stephen Sondheim and book by James Lapine.
The show intertwines the plots of several Brothers Grimm and Charles Perrault fairy tales, exploring the consequences of the characters' wishes and quests. Don't miss it!
The show will be held at the Fitzgerald Theatre at Cambridge Rindge and Latin High School, 459 Broadway, Cambridge, MA 02138.
Advance Tickets are $10 for Adults and $5 for Students. Act now, as prices at the box office are $13 and $7 respectively!
Parents Note: We are performing the first act only - appropriate for all ages.
****** ALSO COME SEE OUR SPECIAL EVENT ON SATURDAY, JUNE 16 at 2PM - SNOW WHITE AND OTHER SHOWS!!!! *****