---
---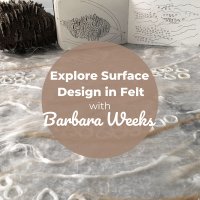 Ages 18+

Working with white superfine Merino offers a magical surface on which additions are immersed but retain a distinctive texture or line. A series of explorations will enable each participant to work individually to suit experience and ideas. Suited to all levels, including beginners.
About Barbara Weeks: 
Barbara works primarily with Australian Merino Wool and fine silk. So seductive! So many possibilities for 2 and 3D forms.
Barbara creates depth of colour and texture in surface design through the wet felting process. Laminating wool to painted silk produces the abstract quality that best conveys her artistic intention. It demands that she engages intimately with the qualities in these natural fibres. Working directly with her hands is liberating, exciting, risky and yet calming, serendipitous. The cloth created is transformed through a natural manipulation; the result of the characteristics of wool fibre and it's propensity to fuse through the application of water and soap, a magical process. The addition of stitch offers a meditative process.
________________________________________________________________________________________________
All materials & equipment included. 
Students BYO lunch and a bottle of water for full day workshops, fridge, microwave and tea & coffee facilities on site. Cafe's nearby if needed.

Tickets: $80 p/p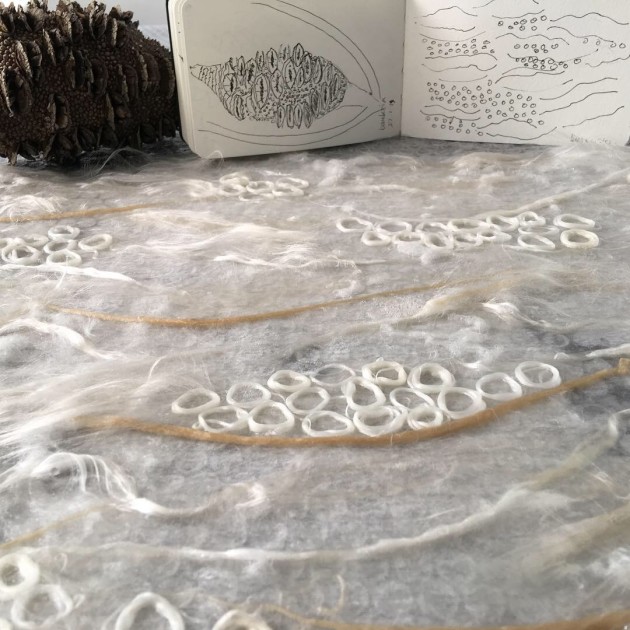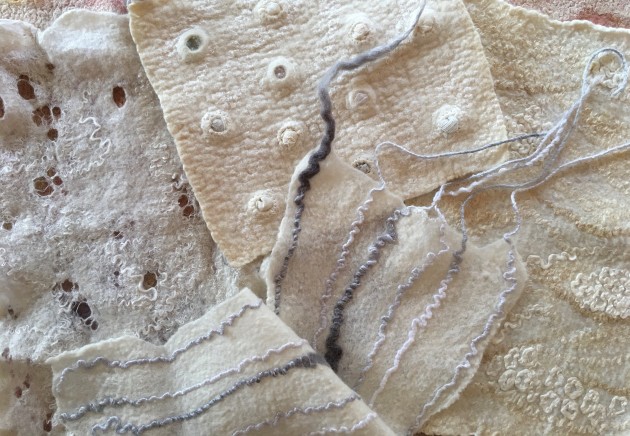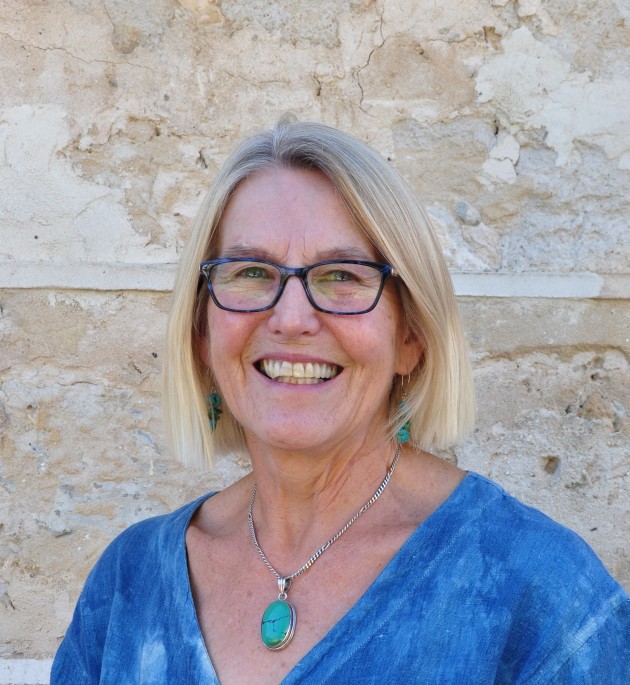 Please read and agree to our terms and conditions before booking this workshop