---
---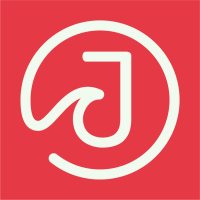 J on the Beach has been bringing DevOps and Devs together around Big Data since 2016 -- and from last year on, welcoming Data Scientists to the mix as well. It is a three-day purely technical conference based in Malaga with workshops, a hackathon and technical talks where top speakers will share the latest trends in technologies related to Big Data. 
2022's conference brought over 800 Attendees, 55 Speakers and 10 workshops and 2023 is gearing up to be even bigger and better!

WHAT TO EXPECT
The seventh edition of J on the Beach will take place May 10 - 12, 2023 in Malaga, Spain.

This year will continue to feature a hackathon, presentations from top speakers of diverse backgrounds and companies, and a variety of innovative workshops.
Conference topics will range from:
Distributed Systems
DevSecOps +QA
General Software Engineering
Data Engineering
Data Science
Data Visualization
Microservices & Cloud
and more!
THE VENUE
TBD
Stay tuned for more updates to come!