---
---
Be The Earth presents Sacred Land and Wholesome Food, three days of regeneration of body, mind and soul in enchanted Somerset.
We will gather in a nourishing and empowering retreat of connection to soil, soul and society. Facilitated by renowned activist Satish Kumar and a selection of experienced staff at 42 Acres, Be The Earth's Sacred Land and Wholesome Food retreat will offer practical and soulful tools for regeneration through connection with nature.
‍
It will be a three-day programme combining deep immersion in the natural world, workshops on regeneration through food, experiential nature-based activities and storytelling fuelled by hyper-local, biodynamic and wild food grown with love.
What's Included
Talks with Satish Kumar
Qi Gong with June Mitchell
42 Acres Foraging and nature-based workshops
Comfortable, eco-powered accommodation
Fire Dining Experience
Nutrient-dense, hyperlocal and wild meals from our '42 Mile Menu'
Wild Swimming
170 Acres to explore
Room Options
We have a range of peaceful and comfortable rooms to suit a variety of budgets. From spacious dorms to cosy cottage nooks and our luxurious master suite.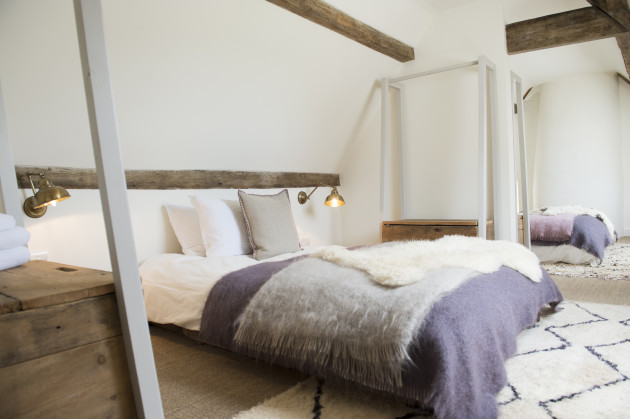 RoomType E - Shared Bathroom / Small Double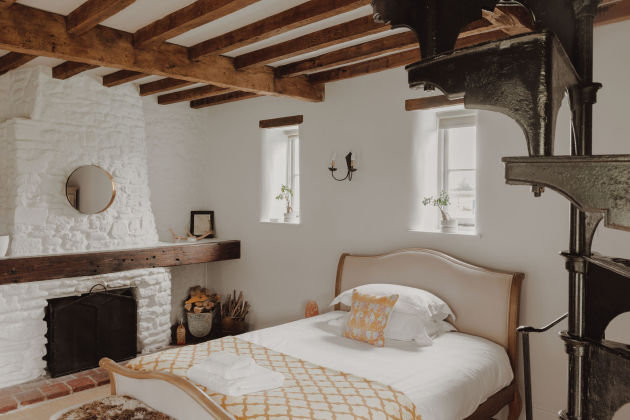 Room Type D - Shared Bathroom / Double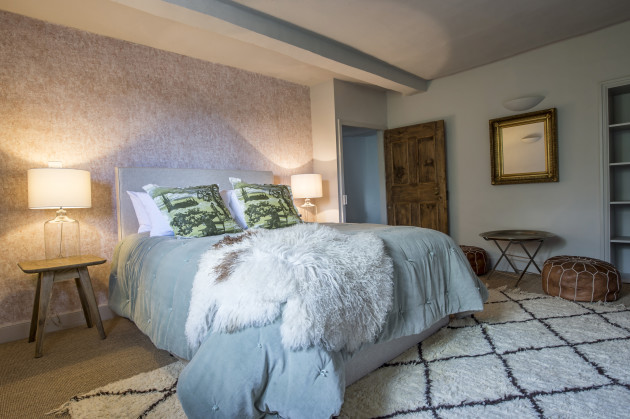 RoomType C - Ensuite / Double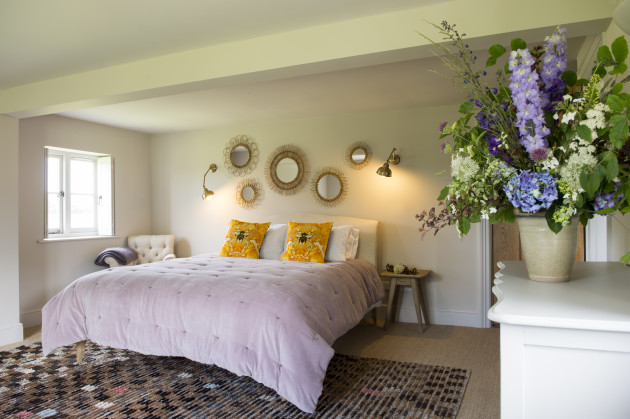 RoomType B - Ensuite / Large King
Room Type F - Campsite 
TICKETS ARE SOLD PER ROOM. IF YOU'D LIKE TO SHARE YOUR ROOM WITH A LOVER OR FRIEND THERE IS AN ADDITIONAL FEE OF £150.00 TO COVER WORKSHOPS AND MEALS. ADD THIS TO YOUR TICKET WHEN YOU BOOK.