For a happy humanity we need a holistic way of life. We need ecologically regenerative culture, we need spiritually satisfying philosophy and we need socially just economic system. In order to weave these three interrelated dimensions together Satish Kumar will present a new trinity for our time.
This new trinity is Soil, Soul and Society. Soil represents Nature. Everything comes from soil and returns to soil. If we look after the soil, soil will look after everything else. Soul is the inner dimension. Caring for soul means developing compassion, gratitude and generosity in our hearts. Society is the human dimension. We need to learn to live with each other peacefully and harmoniously and celebrate our national, religious and cultural diversities.
In addition to Satish's sessions, June Mitchell will lead meditation and Qi Gong plus the 42 Acres team will be leading foraging and nature connection practices. You'll also have ample opportunities to enjoy 42 Acres 170 acres of ancient woodlands, regenerative gardens and the seven acre lake; home to the much loved beavers!
Come and join us to explore how you can be a part of natural, spiritual and social transformation.

What's Included
Talks with Satish Kumar
Qi Gong with June Mitchell
42 Acres Foraging and nature-based workshops
Comfortable, eco-powered accommodation
Fire Dining Experience
Nutrient-dense, hyperlocal and wild meals from our '42 Mile Menu'
Wild Swimming
170 Acres to explore
Room Options
We have a range of peaceful and comfortable rooms to suit a variety of budgets. From spacious dorms to cosy cottage nooks and our luxurious master suite.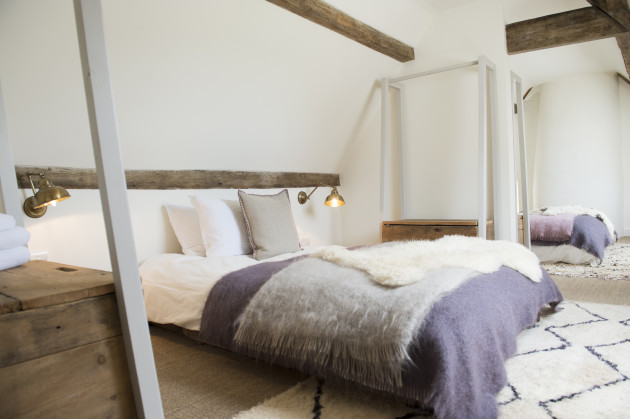 RoomType E - Shared Bathroom / Small Double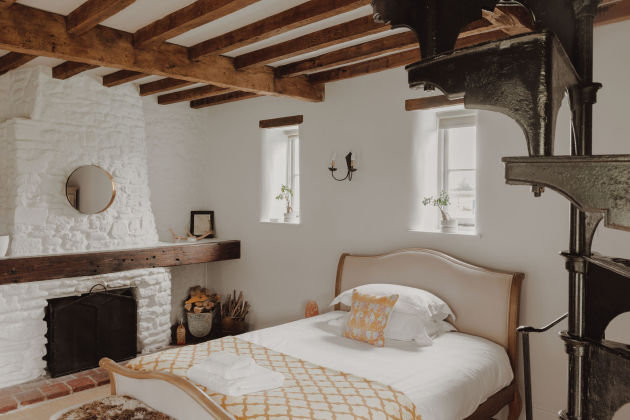 Room Type D - Shared Bathroom / Double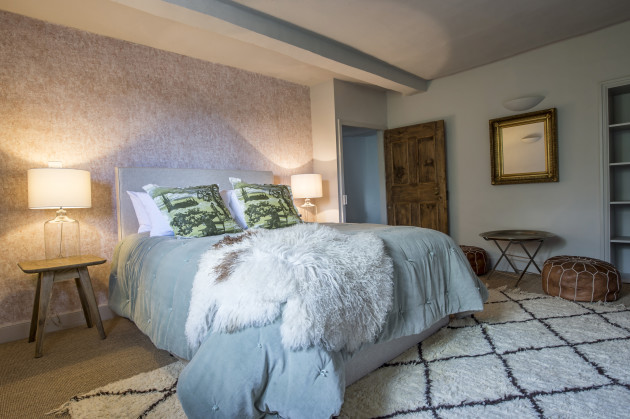 RoomType C - Ensuite / Double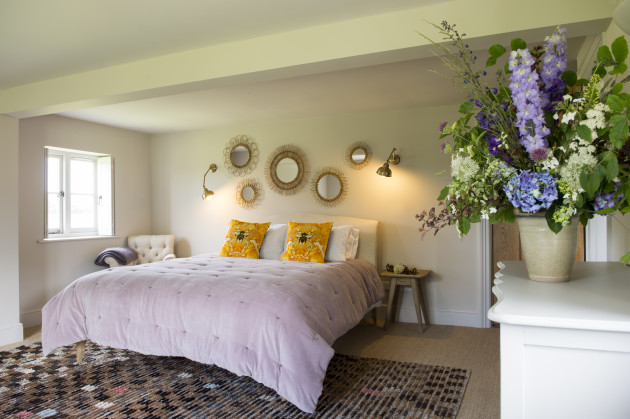 RoomType B - Ensuite / Large King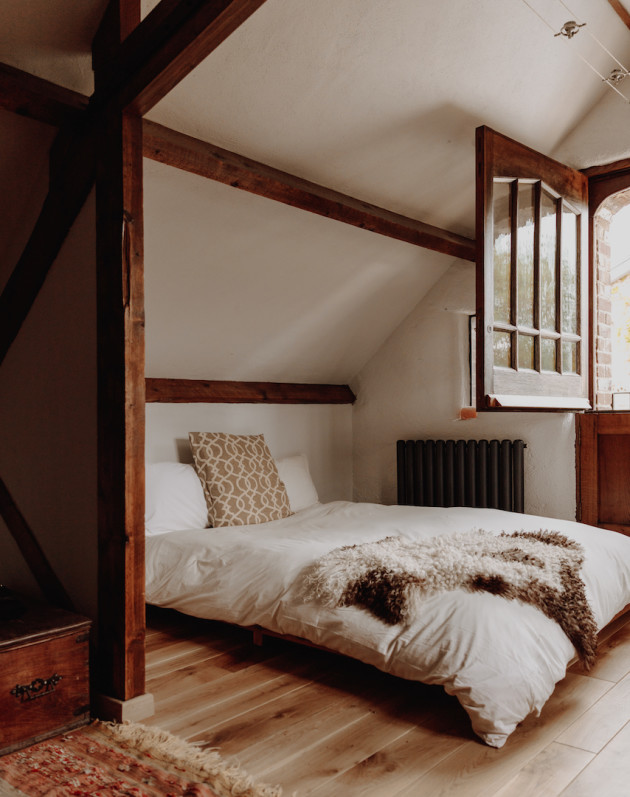 Room Type A - Shared Whole House
Room Type F - Campsite 
TICKETS ARE SOLD PER ROOM. IF YOU'D LIKE TO SHARE YOUR ROOM WITH A LOVER OR FRIEND THERE IS AN ADDITIONAL FEE OF £150.00 TO COVER WORKSHOPS AND MEALS. ADD THIS TO YOUR TICKET WHEN YOU BOOK.