---
---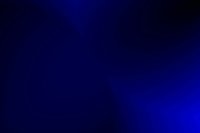 HRtechX, the leading HR and HR Tech Conference in Northern Europe, will welcome 70+ speakers and 2000+ HR professionals in Copenhagen, Denmark this fall.
Our agenda is carefully curated and covers an unmatched variety of critical topics relevant to every aspect of HR.
Prepare for a full day of learning that will enable you to become a more effective and knowledgeable HR expert.
We have reserved plenty of time for networking between sessions to facilitate unparalleled opportunities to connect with top decision-makers - from leading international companies to world-class executives.
Mark your calendars and join us for an exciting day of HR on November 27 in Copenhagen, Denmark.