---
---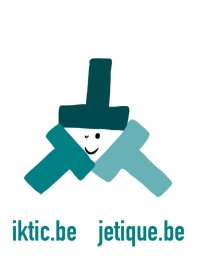 Our exciting news is that we have launched an identity card program for people with tics and Tourette in Belgium - in all languages!

Why an ID card?

Living with uncontrollable tics and facing the gaze and lack of understanding of those around you can sometimes be challenging and difficult to explain. An identity card (already used in other countries) could be an effective tool to enable its holder to communicate easily and effectively about their condition. It can help show proof of their diagnosis should they need to and provides reassurance when in public places or certain situations.

You will find all the necessary information along with instructions on how to apply for an ID card available currently in Dutch, French and English.