---
Buy tickets
Ticket Type
Price (£)
Fee (£)
Quantity
---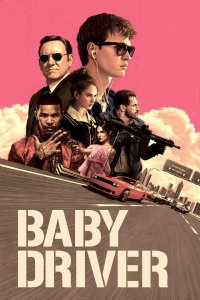 Baby, a music-loving orphan also happens to be the prodigiously talented go-to getaway driver for heist mastermind Doc. With the perfect soundtrack picked out for each and every job, Baby ensures Doc's violent, bank-robbing cronies - including Buddy, Bats and Darling - get in and out of Dodge before it's too late. He's not in it for the long haul though, hoping to nail one last job before riding off into the sunset with beautiful diner waitress Debora. Easier said than done.
Certificate: 15
Running time: 1 hr 50 mins
Doors open 7.00 pm film starts 7.30 pm PROMPT
Tea, coffee, snacks, ice creams and licensed bar available.