---
Buy tickets
Ticket Type
Price ($)
Fee ($)
Quantity
---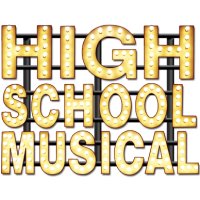 Beyond The 4th Wall presents High School Musical!
In this contemporary musical comedy, a popular high school basketball star and a shy, academically gifted newcomer discover they share a secret passion for singing. When they sign up together to audition for the lead roles in the school musical, it threatens East High's rigid social order and sends their peers into an uproar.
The show will be held at the Kennedy Longfellow School, 158 Spring St, Cambridge, MA 02141.
Advance Tickets are $15 for Adults and $10 for Students. Act now, as prices at the box office are $18 and $12 respectively.