---
---
This interactive one-day course focuses on strategy games. It shows how they can be used in conjunction with teaching chess by keeping the children motivated and providing a wider variety of games. 

Why Strategy Games?
Many strategy games are simpler and more accessible than chess. Building up children's confidence, and laying the groundwork for chess, are highly important for beginners.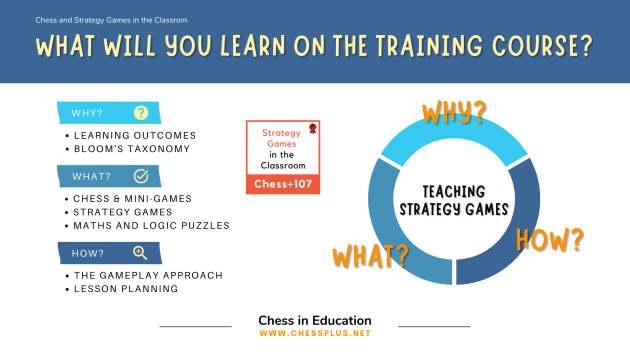 Course objective:
The objective of this programme is to encourage educators to develop thinking skills through the playing of strategy games. Strategy Games help pupils to discover for themselves some of the patterns and logic required to play a game. Development is achieved through cognitive stimulation through play, problems and exercises. Pupils obtain a deeper understanding by exploring the underlying concepts in gameplay.

The course will introduce several strategy games all playable on a chessboard and a compendium of 36 games will be made available to attendees.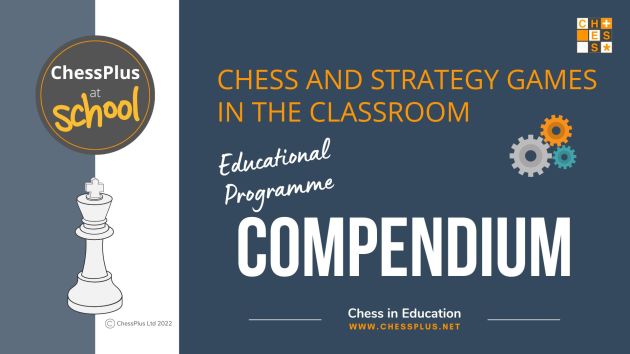 The course presenters are John Foley and Brigitta Peszleg from ChessPlus
John was the lead author on the Erasmus Plus projects for Chess and Mathematics as well as Chess and Strategy Games. He is a member of the European Chess Union's Education Commission. 
Brigitta has years of experience as a chess player and has been teaching chess in England and Hungary for many years. She holds a degree in Educational Sciences and works in education since 2006.