---
---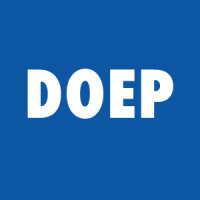 Class Schedule:
Monday through Friday from 5 pm - 8 pm
*you must attend all days*
**For students local to DFW, you must come in on the last day to take your test and receive your certificate. If you are out of state, we can set up a day and time for you to take your test and you will be mailed a certificate. 
Class Overview:
This class is for individuals who have been convicted of a misdemeanor or felony drug offense. This class will satisfy the requirement for education because of a suspended driver's license. The standardized program is 15 hours in length taught in five days, three hours a day. It is designed to educate participants on drug abuse. Upon successful completion of the program, the individual will receive a certificate to present to the department of public safety to obtain their driver's license.
Class Location:
This is an online class taught through Zoom. You can see more information about our online classes by visiting our site at getontheroadagain.com/online-class-overview/